79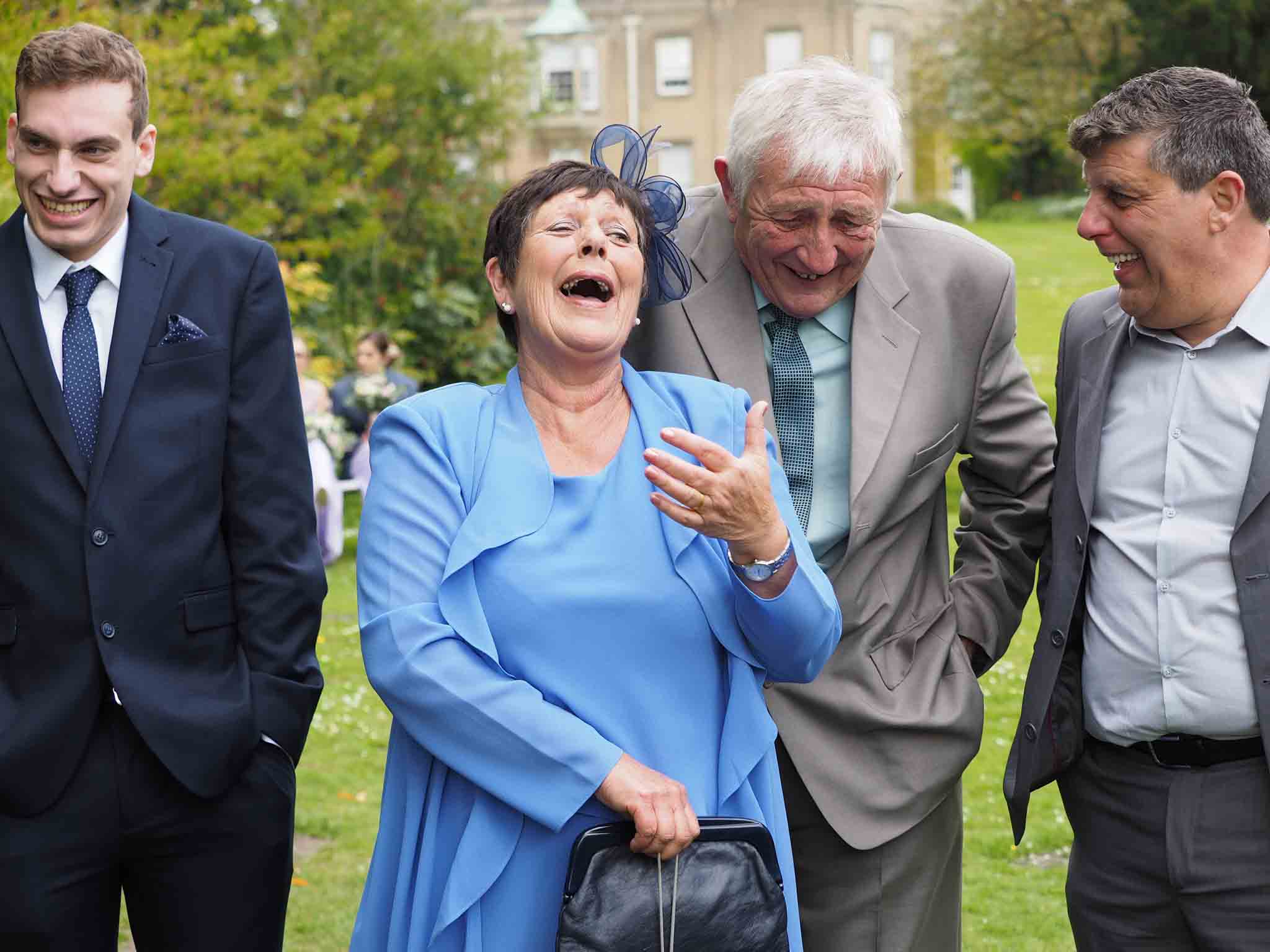 Your wedding photos aren't just for you! When deciding whether to have professional wedding photos – or not – some couples don't think of the bigger picture. (Sorry the pun wasn't intended there!)
Of course they want the wedding photos of the two of them, and their bridal party. But what of all the other guests?
Weddings are probably one of the few occasions where families all get together – all in their finery – all having fun. Catching up with groups of friends who have scattered all over the globe – university friends who haven't seen each other since graduation. The list goes on.
When my son got married it dawned on me that it was one of the only times I would EVER get a photo of all the grandparents together. We were so lucky that at that point they were all able to attend the wedding. I treasure that photo now. Sadly we have lost two of them, and the others are too frail now to make my daughters wedding later this year.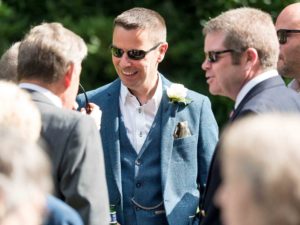 If you employ me as your professional wedding photographer it is my job to unobtrusively find those stories. Find those groups of people who are hanging out together. My laid back friendly approach to your wedding means you and your guests will just think I'm a friend with a fancy camera, blending in to the background and capturing your day from within. I find this approach is brilliant for making sure your guests are relaxed around me and I'm not ordering anyone around.
90% of my time will be spent capturing those spontaneous shots and joyful moments. The smiles, the laughter, the real emotions that are on display on wedding days without being intrusive, without making people uncomfortable.
I will of course take some time out to get those all important family group photos. There will also be some dramatic couple shots that'll look incredible on your wall or in your album. I'm not going to lie – I am a fan of "the" veil shot!
But those (albeit important) wedding photos won't take long. They'll be done efficiently and effectively- leaving you and your guests plenty of time to mingle and have fun.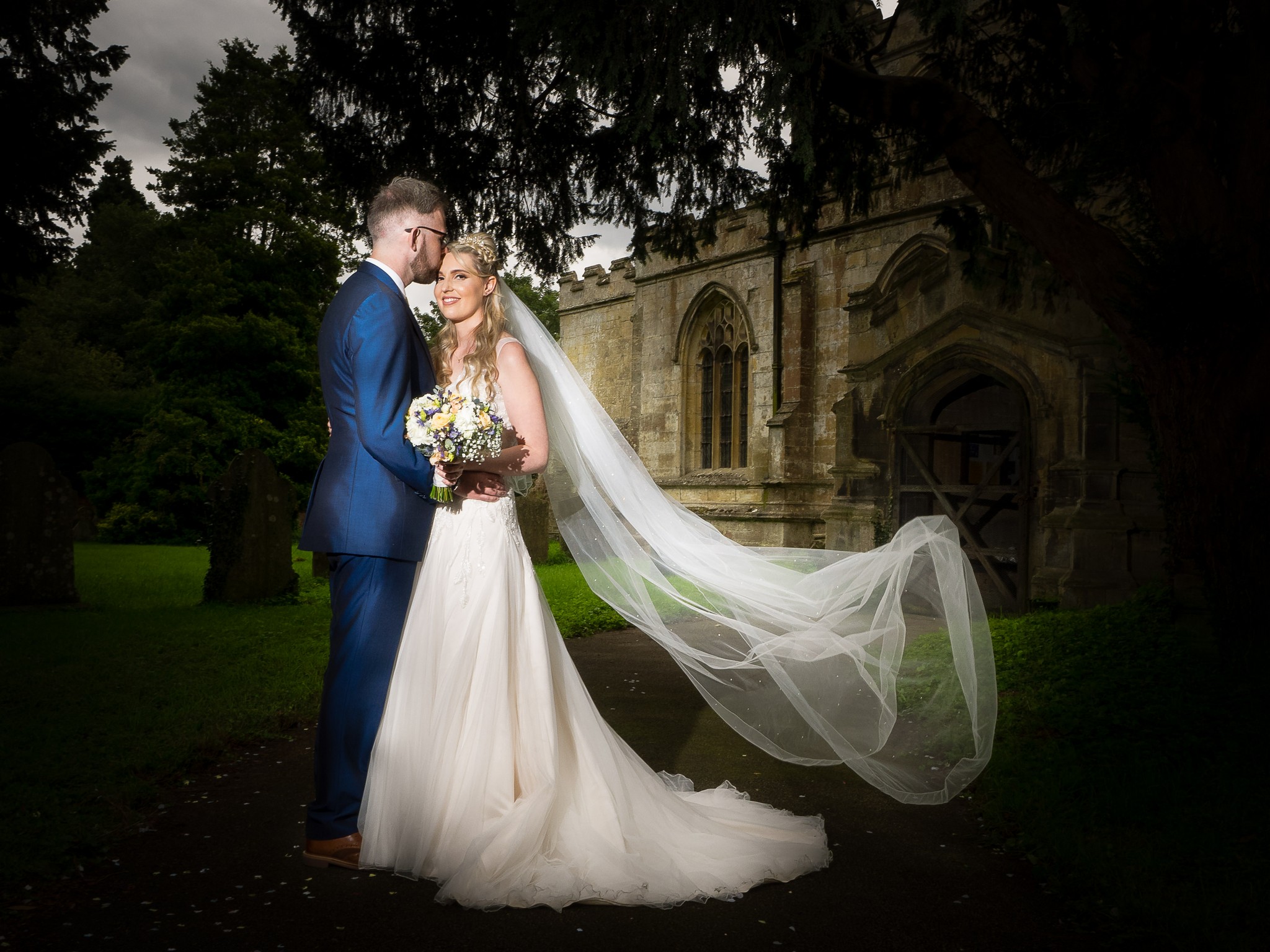 It's not really a secret I guess – but it is easy to overlook the importance and poignancy of these images a few years down the line. I am a wedding photographer but I employed a fellow professional to take the photos at my son's wedding. Now – when I look back at them – they are priceless. The gallery of those photos can be seen here – they are a mix of photos I took (of course you couldn't stop me!) but also the ones that Alison took.
It is so easy to just rely on guests to take your wedding photos.
But only a professional will guarantee to get the images you don't even know you want yet. If you want to chat about professional wedding photography – give me a call. I'd love to create priceless images for your family.