Lincolnshire Wedding & Portrait Photography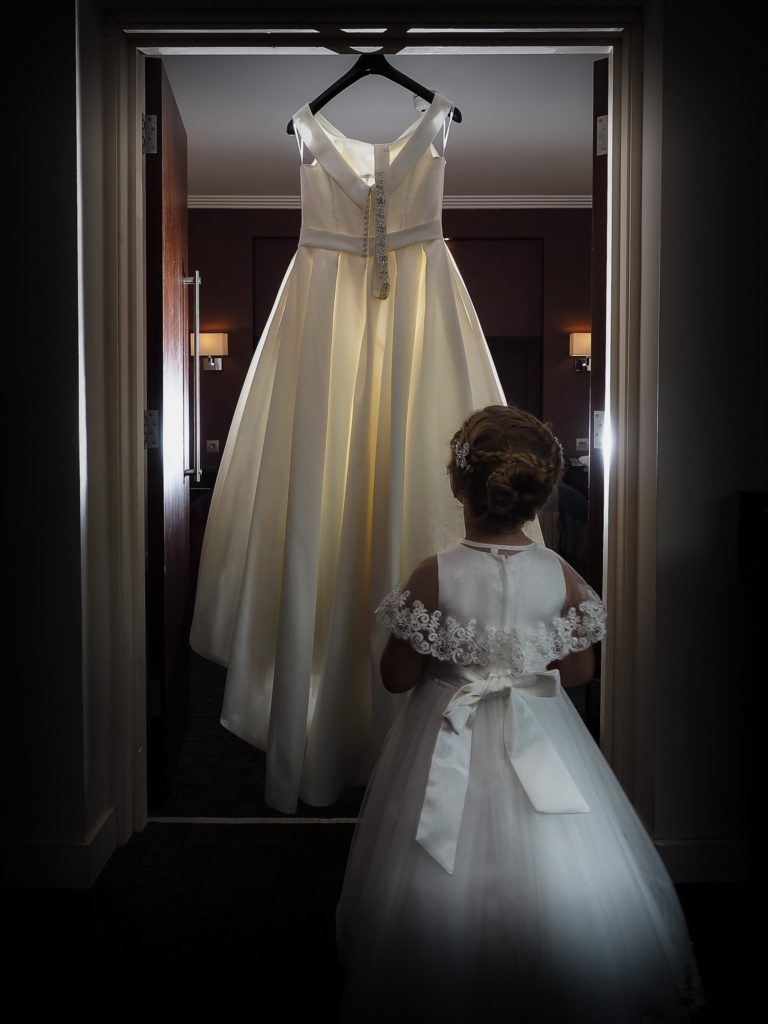 Your Wedding Day Is Not Just A Few Moments, It's a Story...
…waiting to to be told. 
I help you get enduring and natural images of your wedding day – unobtrusively – without fuss. 
I look for the details of your wedding. Not just the moments everyone expects, but all the things in between that makes your day unique to you.
My heart lies in watching people and telling their story without interfering or making them aware of my camera. I can get the images you will love without taking over your day!
If you want to relax, be yourself and show your personality, let's have a chat. Wedding Photography
The story of your day, just as it happened - whether the sun shines or not - I will create something truly special for you.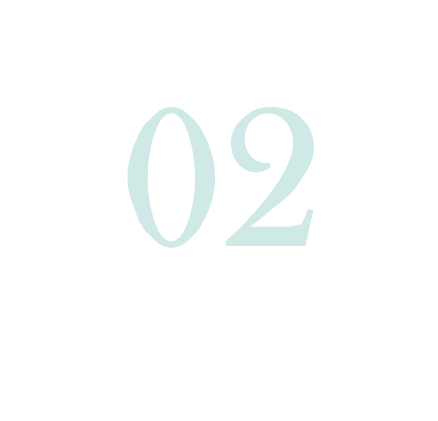 Portrait Photography
My family portrait sessions involve silly jokes, pulling faces, letting kids be kids, group hugs, rude noises, and generally it's just fun! This translates into beautiful, relaxed family photos.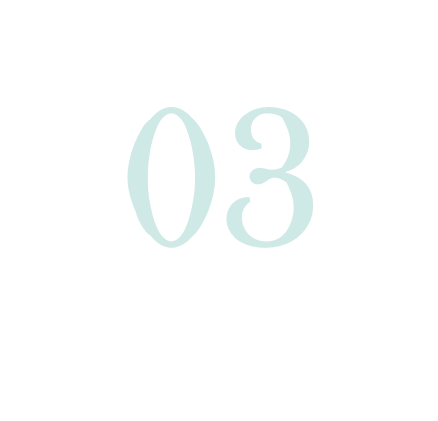 Boudoir Photography
My unique luxury boudoir experience is designed to help women who need a confidence boost change the way they view themselves forever.
Lincolnshire Wedding &
Portrait Photographer
Shhhh.... Here's a secret no one will tell you...
Your wedding photos are not for you. Sure you'll enjoy them, hang them on your walls, and relive your wedding day while sipping on champagne and eating the rest of your wedding cake on your first anniversary.
But there's more to it than that.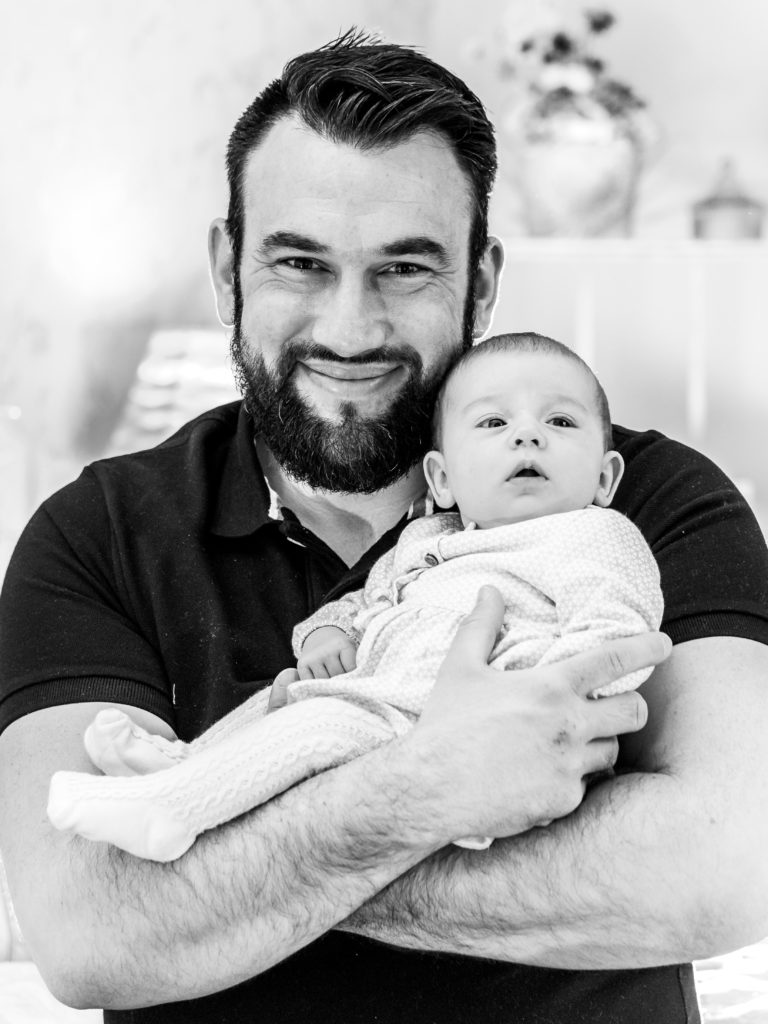 Call for a FREE Consultation today!
SHARON MALLINSON – LINCOLNSHIRE WEDDING & PORTRAIT PHOTOGRAPHER
Hi I'm Sharon –  a very experienced Lincolnshire Wedding Photographer. I find by limiting the number of weddings I do each year means I can take  the time to get to know you both.   I therefore provide a more relaxed and personal service. This approach has a really positive impact on the photos I take – you are not "just" another wedding couple.
Whether you're planning a chilled out day with a few close friends and family or having the kind of party where people are likely to end up with their ties around their heads and dancing like no one is watching, I'd love to hear more about your plans.
In the midst of a pandemic, with a wedding limited to 6 participants, Sharon made every moment feel special; she thought of every detail and made sure we knew that our day was still one to treasure. I'm certain Sharon gave us the same treatment as she would if it were a large wedding and that speaks to her integrity and good nature. We smiled, we laughed, we cried tears of joy and Sharon captured it all. I wouldn't hesitate to recommend Symply Photography.