SHARON MALLINSON
LINCOLNSHIRE WEDDING PHOTOGRAPHER
Symply Beautiful, Relaxed Photography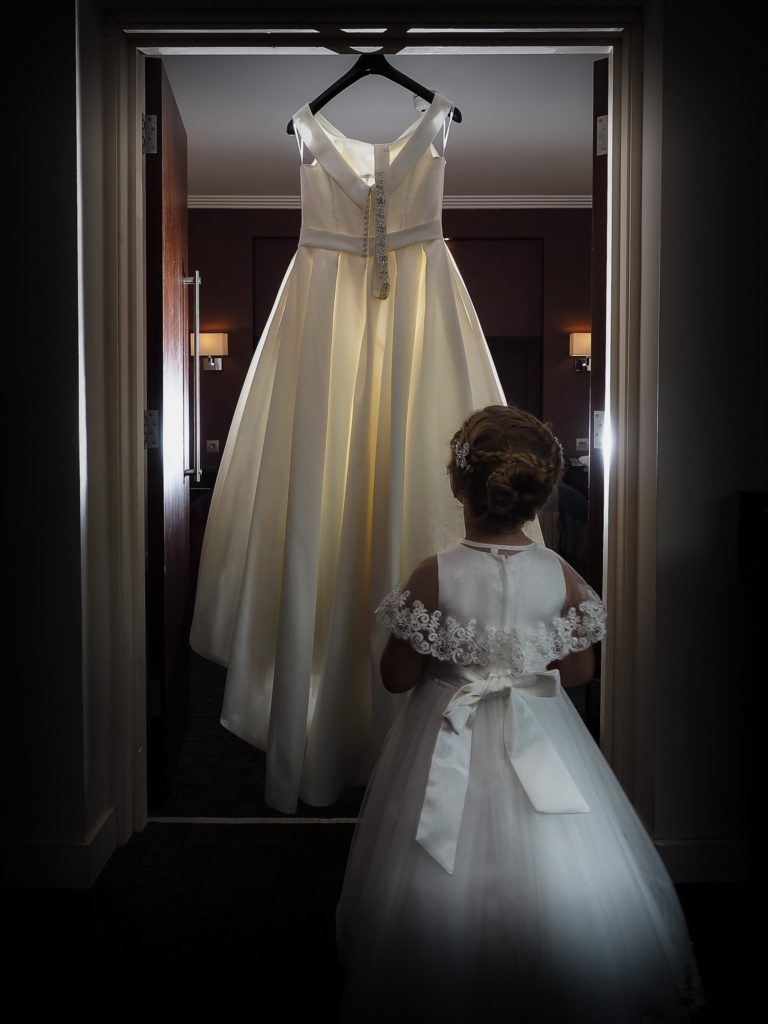 100% satisfaction guaranteed.
Yes – but what does that mean?
It means that I am so confident you will absolutely love your wedding photos – that I don't ask for the outstanding balance until you have seen your photos – (although I do ask for £200 deposit to  secure your date).
Go around all the other wedding suppliers and photographers and ask if they will do that – I can pretty much bet that everyone  will want your money BEFORE the wedding has taken place.  My business adviser, and other photographer colleagues are horrified I do this – what a risk they say!  What if they don't pay?
Well- all I can say is that I've been doing this for 25 years now – and I've been paid every time 🙂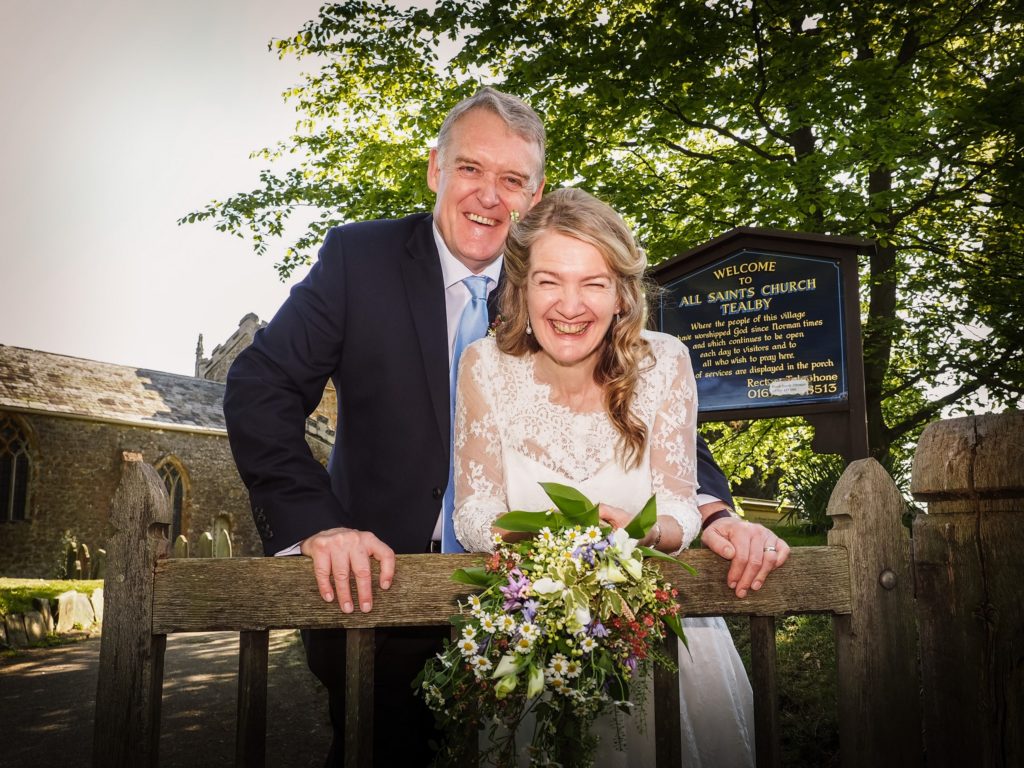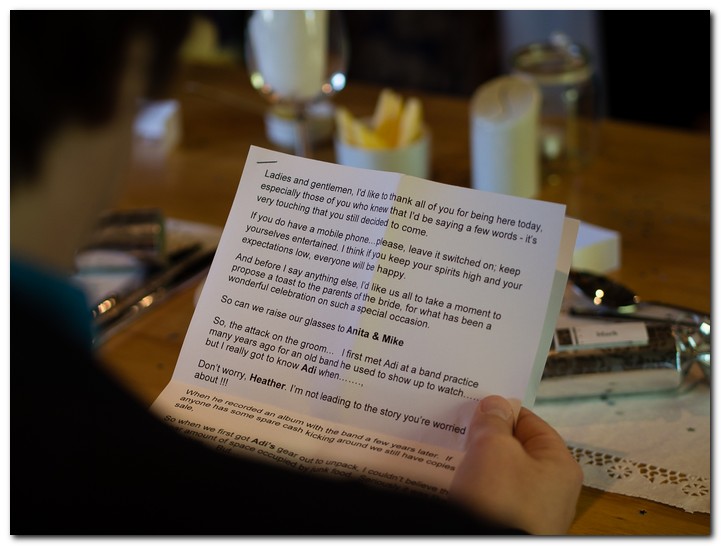 Unlimited pre-wedding support to help with your planning via meetings, telephone, skype, Facetime or  email contact

Bridal Preparation Photos – if requested

You will get somewhere in the region of  250-500 photos – there is no limit –  it depends on your day and the coverage you have gone for.

Coverage throughout the ceremony (ALWAYS without flash if the vicar asks!)

Formal groups and creative images – QUICKLY  and without fuss (I promise!)

Candid photos of the speeches and cake cutting

First Dance  – if requested (not everyone wants this option!)

NO STRESS – (your drinks will always be very close to hand!)
Mixture of colour and black & white high resolution photographs individually edited to a professional level after the wedding

An online client login to access the photographs which can be viewed individually or as a slideshow (see here for example)

Slideshow of ALL your photos set to music

USB of all your edited images with Licence to print your own copies

All your images resized ready for sharing on social media

All images backed up onto the Cloud for safekeeping

Full public liability insurance

Professional Photographer back up in case of emergency

Extras such as engagement shoots, second photographer, coverage of all the evening reception and album upgrades are also available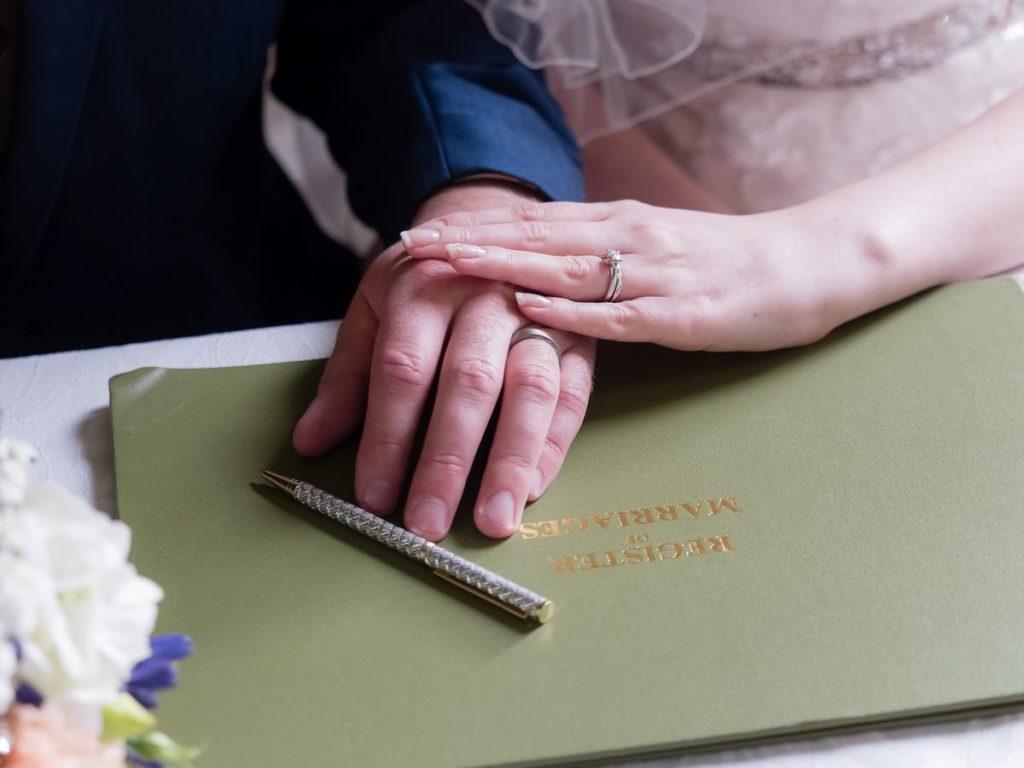 As a centrally placed wedding photographer in Lincolnshire  it's easy for me to photograph weddings all over the UK
"I was the Celebrant for a wedding where Sharon was the photographer. As an officiant it is very important that the photographer is sensitive to what is happening in the wedding ceremony whilst collecting the best photographs for their client. Right from the very beginning it was obvious that Sharon was fully aware of what was important to her clients and what she wanted to achieve for them. However she was also keen to know if there were any ways in which she could ensure that the ceremony went smoothly. I was able to trust her completely. And the photographs were brilliant - totally capturing the mood of the day. Highly recommended all round".
Wedding Photography Gallery
WANT TO BOOK A WEDDING PHOTOGRAPHER?