86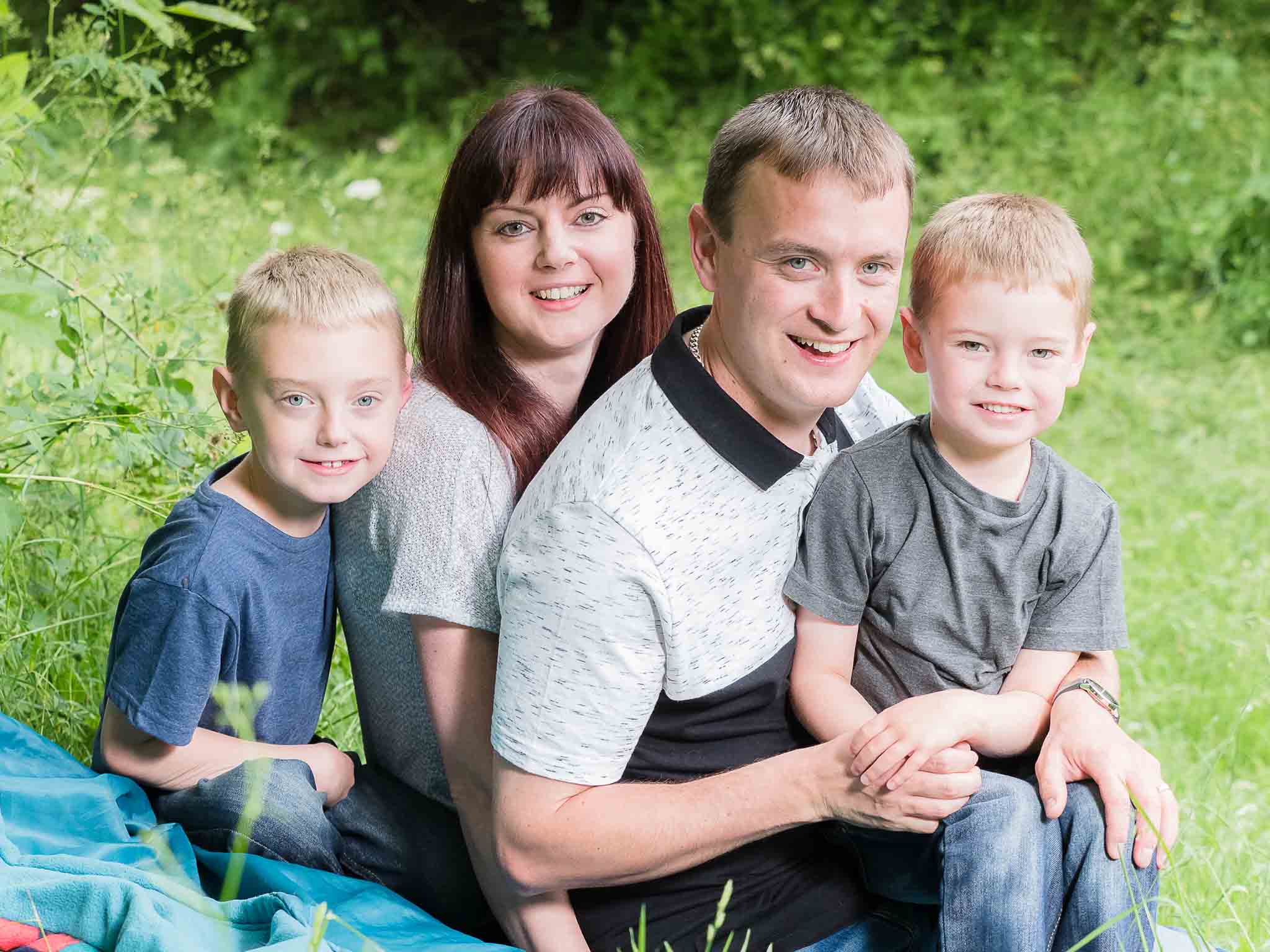 At Symply Photography we like to try and do our bit to fund raise for various charities. At the moment we are living in a crazy situation which has seen our NHS pulled in all directions. Which is why we have joined a national group of photographers, Photographers Supporting Our NHS a campaign to celebrate our families being back together again, once we are out of lockdown, and to raise funds.
Our studios are allowed to be opened from 15 June although outdoor shoots are available now!
FOR A LIMITED TIME ONLY
Along with over 25 other UK based photographers we have all joined together to offer you the opportunity to come into our studio for either a Family, Children's or Pet Portrait session in our studio for a minimum of £5, which will be donated 100% to OUR NHS to help with the fight against Covid-19. PLUS we will match your £5 meaning for every shoot we do £10 will be donated in full.
Your shoot will take place in our studio which is located at 2 De Burton Close, Billingborough, NG34 0PY or at a nearby secluded outdoor location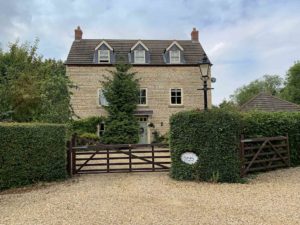 We will upgrade your shoot to include your favourite image from your shoot as a 10" x 8" mounted print AND the digital file resized to share on social media!
We are taking booking for these shoots now, for when lockdown is lifted and we are all able to return to our normal lives. This gives us the opportunity to raise funds for our NHS and pass it straight onto the NHS Charity so that they can use the funds now.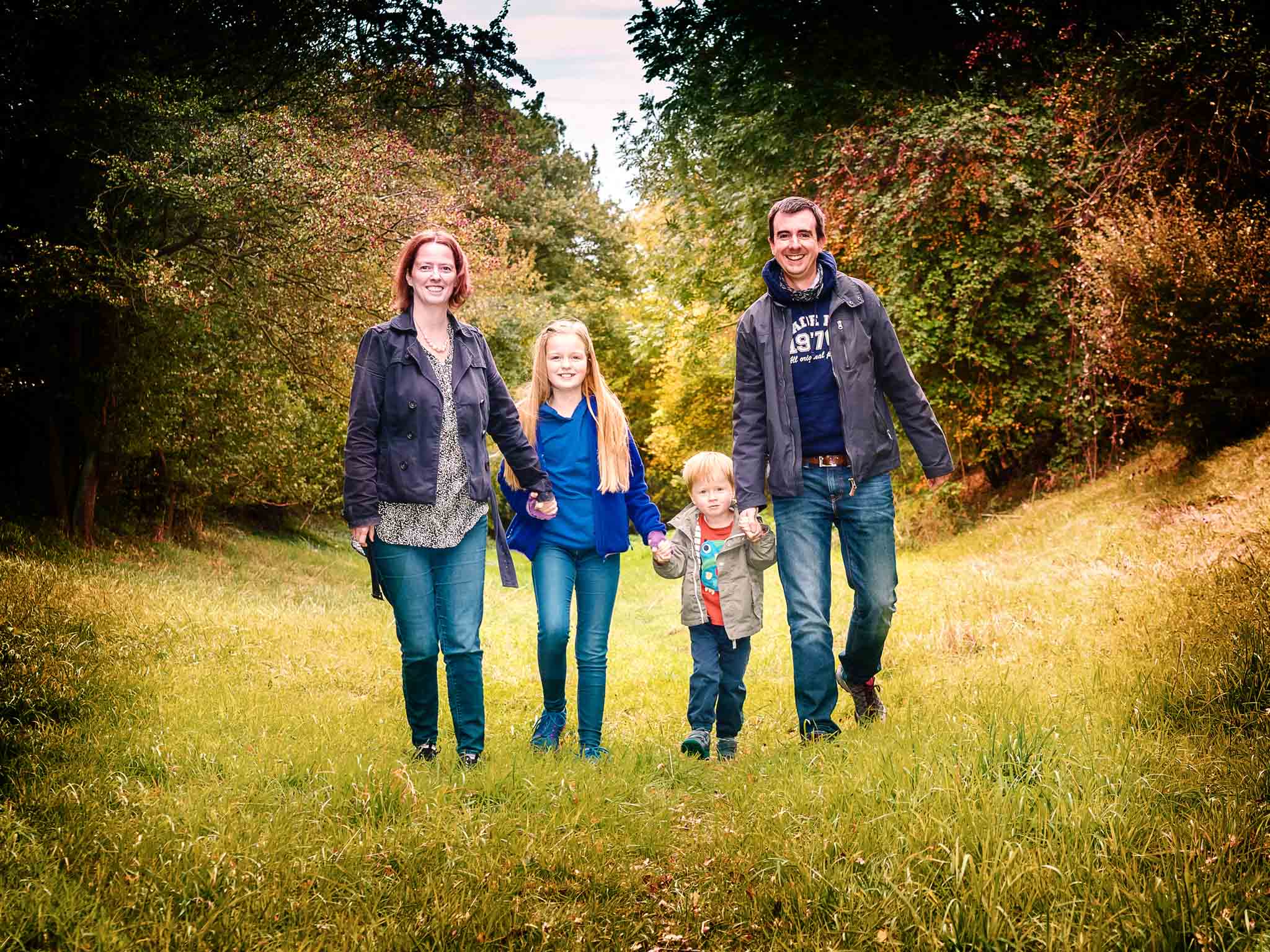 As a group of National based UK photographers our aim is to raise £10,000 (combined) how fabulous would that be? Read the brochure below for more information and details how to register for this outstanding opportunity. But hurry I am only offering 50 sessions at this price. After that sittings will revert back to my usual £50 session fee
If you wish to donate just click here – let's do some good and let's get you some lovely photos of your families x
Photographers Supporting Our NHS Charities Together