84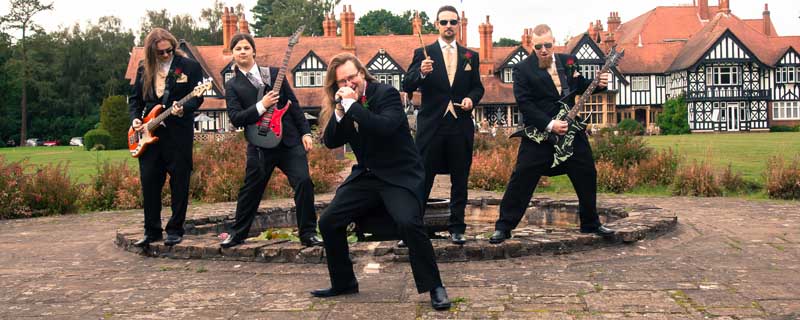 The Petwood Hotel is a favourite venue of mine for wedding photography. There are so many wonderful places to take photos. It really doesn't matter whether we have to take the photos indoors or out – there is always somewhere stunning to go. Symply Photography has been there many times and it is always a pleasure.
It is set within 30 acres of landscaped gardens, the Petwood offers a selection of rooms for weddings of all sizes, from a small, intimate wedding for two, to a large-scale wedding for 140 guests. There is fully licenced temple garden which offers the ideal setting for an outdoor ceremony.
I have found the staff at the hotel to be incredibly friendly and efficient. Led by the indomitable Janet your wedding reception is guaranteed to be a success. If you are looking for a venue with first class service and the wow factor – do check out the Petwood Hotel. Oh – and if you want a wedding photographer with first class service – and the wow factor ………hello!
Here are some images taken at The Petwood Hotel on a rainy day