Congratulations - You've received a portrait voucher

All you need to do now is validate it
Let me tell you a little about me. I am Sharon Mallinson, an experienced and award winning photographer working from my beautiful home studio in Billingborough near Sleaford.   I offer portrait sessions for you, your family, pregnancy, new born babies and your pets either at my studio or at a pre-agreed locations in the local area.
To validate your voucher and make use of it it needs to be registered TODAY!
Vouchers may have been bought as gifts or be part of my voucher system to help others raise money for good causes. 
Let's face it, this last year has been rather terrible. Not just for small businesses like mine, but for families trying to educate children at home whilst working, for all of those who have lost their jobs and for fundraising organisations as events are postponed or cancelled. 

During 'Random Acts of Kindness' week in February 2021, I decide to give away £4,000 worth of vouchers to help fundraising for good causes. 

These vouchers could be raffled, actioned or given way by charities, fundraising groups and schools. 

Originally I promised 40 x £100 vouchers, giving a photo-shoot (with a value of £50) and £50 to spend on products, but the uptake was so high, that I ended up giving away 62 vouchers, £6,200 worth of vouchers to good causes. 

If you have received one of these vouchers, just like ones bought as gifts, all you need to do is register it when you receive it and I will be in touch to find out more and plan your photo shoot.  

Vouchers are valid for bookings during 2021 only, so don't waste any time, register your voucher now.
A family photo session is something to treasure for years to come. So many of my clients have missed out on important family occasions while lockdown has been in place. I want to offer my portrait session as a celebratory event in your families life. Maybe you have missed the birth of a new baby into your family, or a significant birthday whilst in lockdown, or maybe a parent or grandparents major wedding anniversary? Maybe you have had a new puppy join your family and you want to capture this moment in your families life?

Photo-shoots will only take place in a covid secure way when it is safe and legal to do so. You could invite other family members (when households are allowed to mix) and make this a multi generation photographic session if you wish.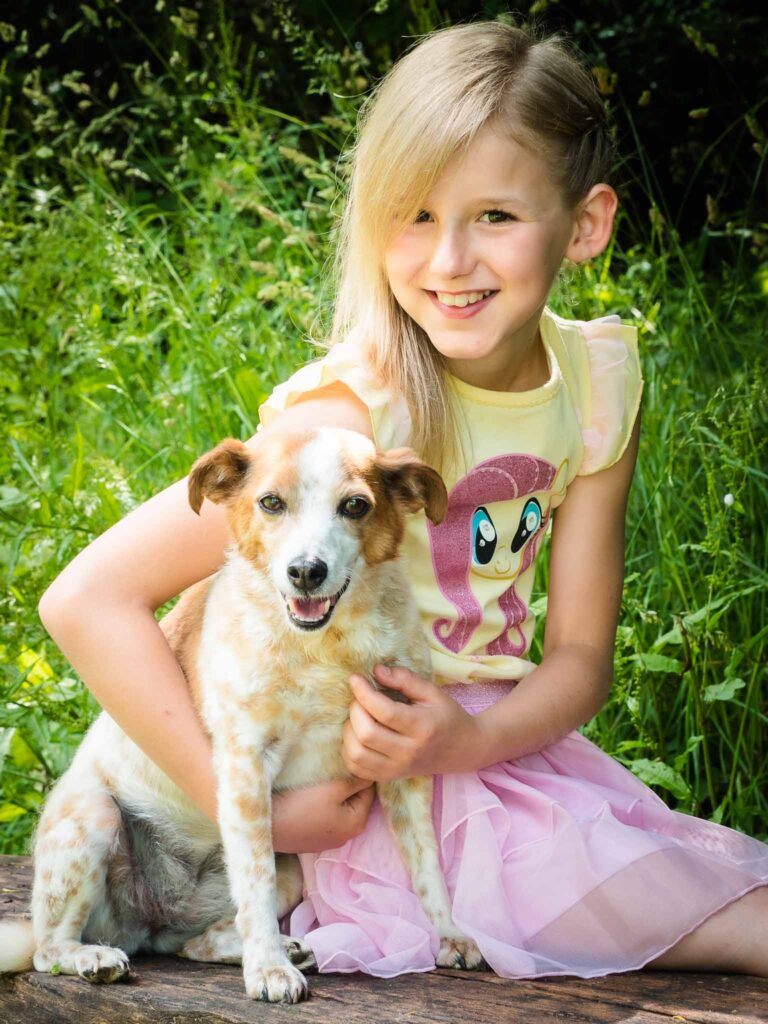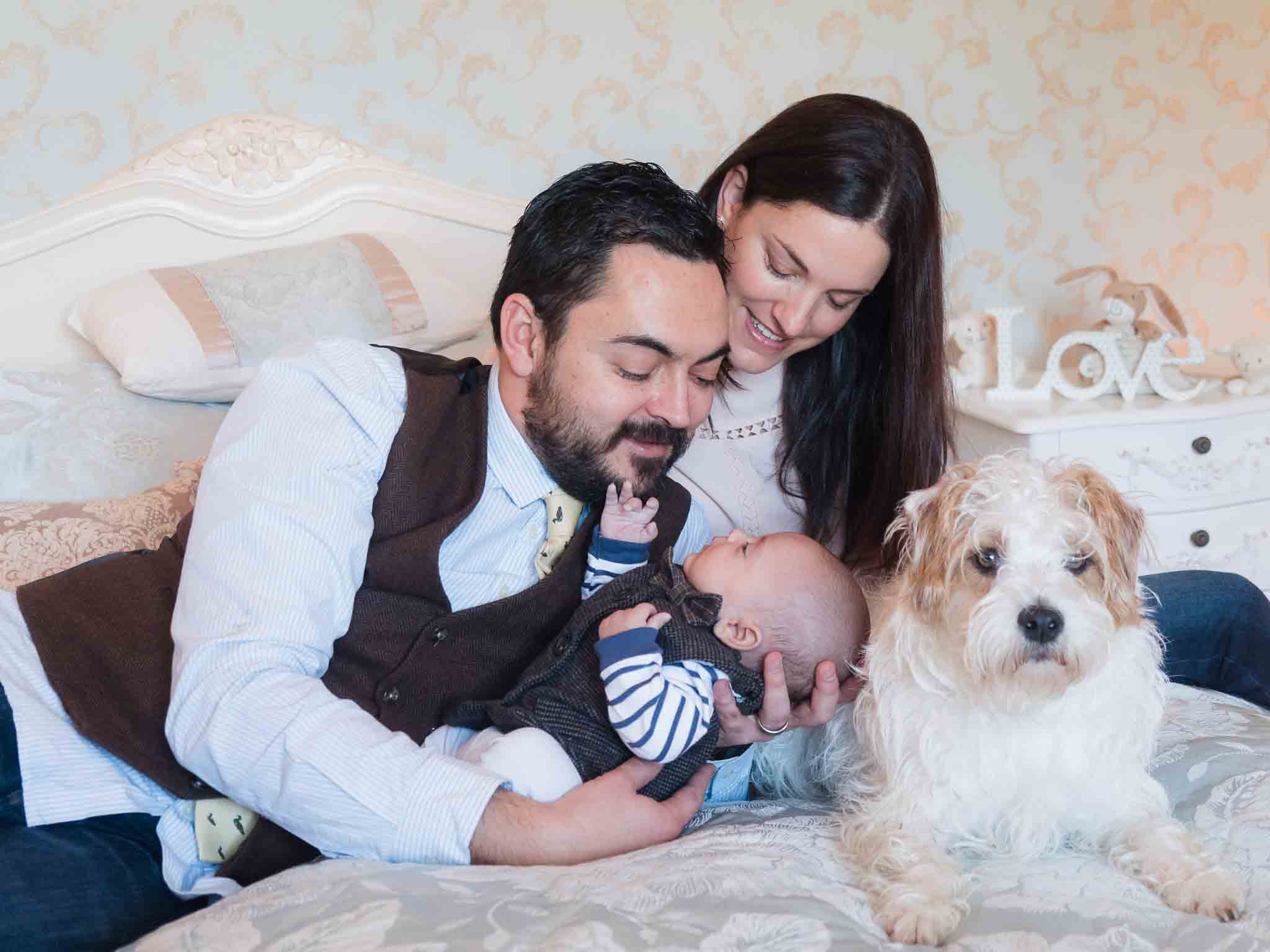 When will my photo-shoot take place? With the recent guidance from the government we will be able to start booking in outdoor photo-shoot from the 29th March. Studio sessions are able to resume when non-essential retail opens. This is scheduled to happen on April 12th. Vouches are valid until the end of the year.
All sessions will of course be carried out with careful social distancing and a no touch policy.
Art for your home
Once your photography session has taken place, you will be invited to have a personal viewing of your images. This will be your chance to invest in something really beautiful for your home. I offer a range of mounted prints, albums and wall art.  I am passionate about producing beautiful high quality product for my clients, many of whom have become friends over the years that I have worked with them.
Gift Frames start at £150
A portfolio box with 6 mounted fine art prints starts at £420 
Large bespoke frames, board mounts and canvasses are priced from £395
Fully edited digital images of whole session £595
Remember you have a voucher with an amount between £50 and £250 that will be taken off the images you buy at your viewing.

I am so looking forward to meeting you at your photoshoot –  in the meantime, stay safe, stay well and stay smiling!
Sharon xx