Hazel and Angelo came to  a pre wedding meeting to talk to me about their photos. Their brief was simple – Hazel didn't like having her photo taken, and they wanted the photos to be as fun, and relaxed and informal as possible.  It transpired that this wasn't actually a wedding after all – it was a blessing as the couple had got married in Sri Lanka three years ago.  Now they wanted a big traditional white wedding so that Angelo's family could come over and see a wedding – English style!  The church was the beautiful St Mary's Church in Pinchbeck, and the reception was going to be held at the Toft Country House Hotel & Golf Club, near Bourne in Lincolnshire.
Arriving at the church 45 minutes before the ceremony as I usually do got me worried.  Was there a wedding here today?  Unusually, there was no one about. Normally I like to take photos of the groom and the guys in this period but there was no sign of them.  I had already been to Hazel's home to take some photos in the garden so I knew I had the right day!  suddenly, 15 minutes before the ceremony was due to start, Angelo and his Sri Lankan family all started to arrive  – and so had Hazel!  The blessing was delayed to  allow guests the chance to settle themselves down before the bride made her way down the aisle.  All the way through the ceremony guests kept arriving – "it's the Sri Lankan way" one guest confided in me !
It was lovely to see all the colourful clothes the ladies were wearing – the men from Sri Lanka however were adjusting to the novel concept of wearing dinner jackets and dicky bows!  Following the blessing we drove 20 minutes to the Toft House and I took the laughing couple across the road to the stunning Toft Country House Golf course to have some very natural, very fun and very relaxed photos – this was a couple who were clearly comfortable with each other and it wasn't long before they were coming up with ideas of their own for their wedding photos! (Considering Hazel said she didn't like her photos being taken!) Having given them 15 minutes on their own we walked back across the road back to Toft House to complete the very informal  group photos.
The reception room in Toft Country House Hotel looked very tropical and exotic with the bright orange colour scheme, and the very entertaining speeches before the meal soon had everyone laughing – this was certainly a very happy and relaxed wedding and one that I felt very privileged to have been asked to capture.  A selection of their photos are below – as always comments are appreciated and do feel free to share using the social media buttons below.
 If you would like me to take your wedding photos then do please give me a call so we can discuss your day – 01529 241633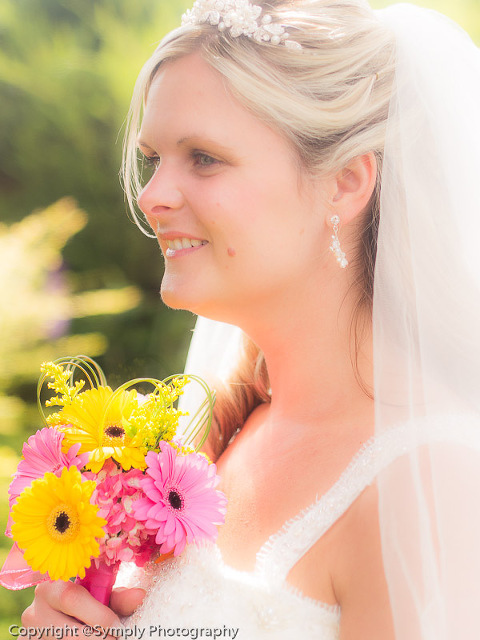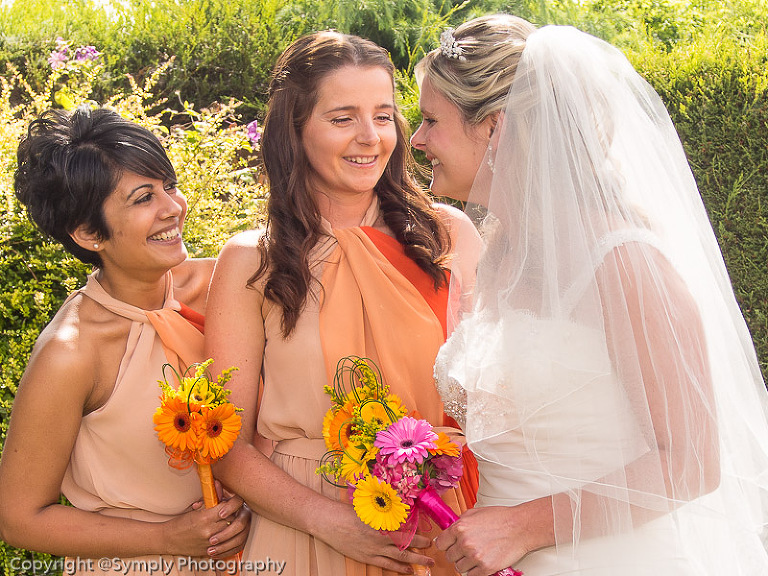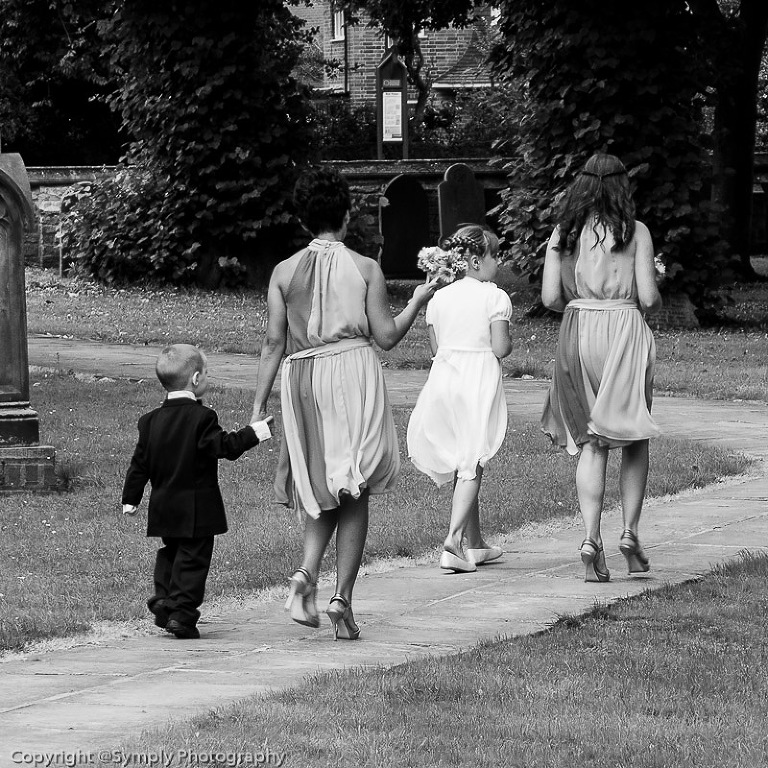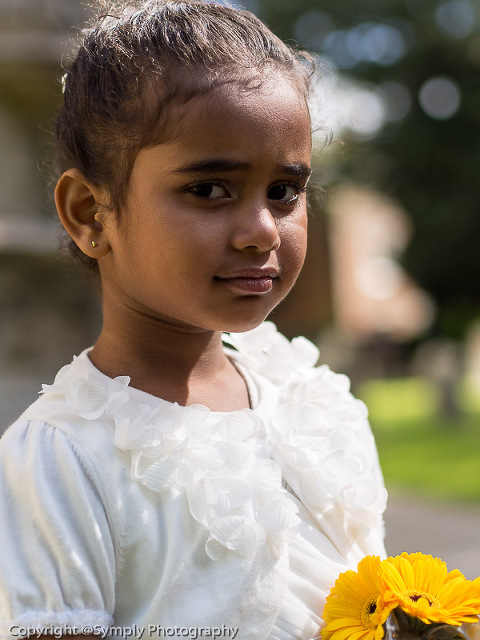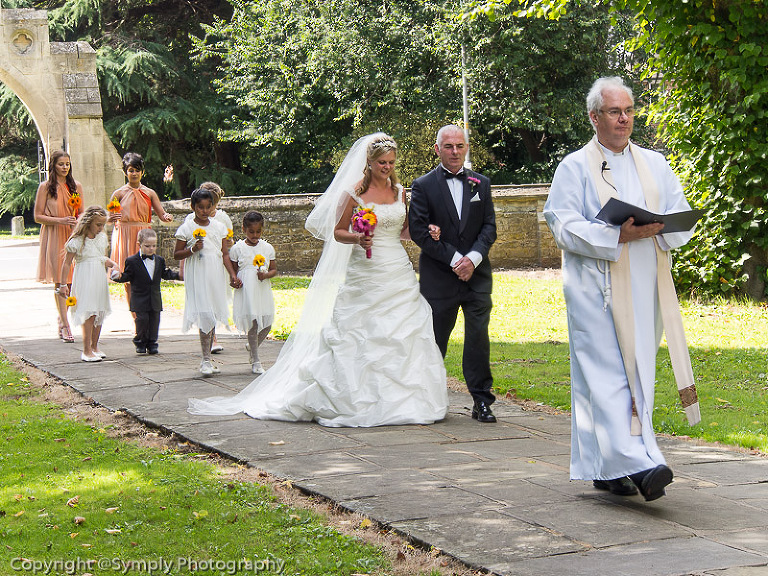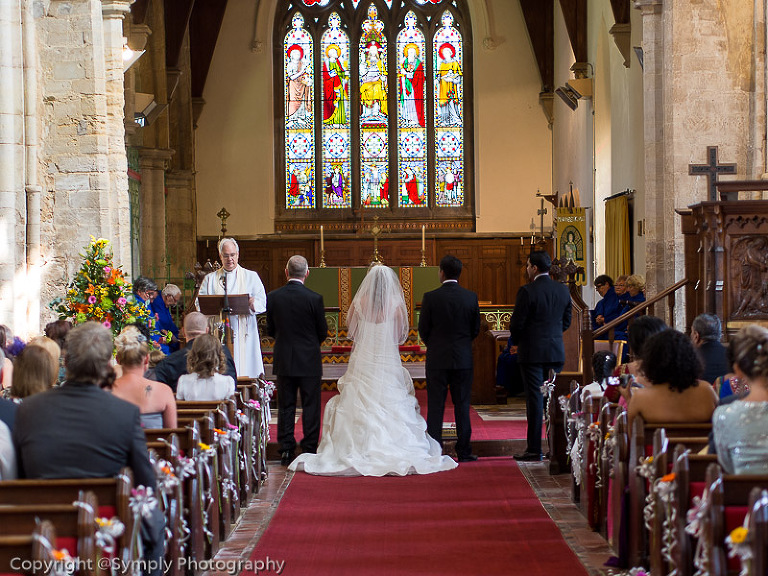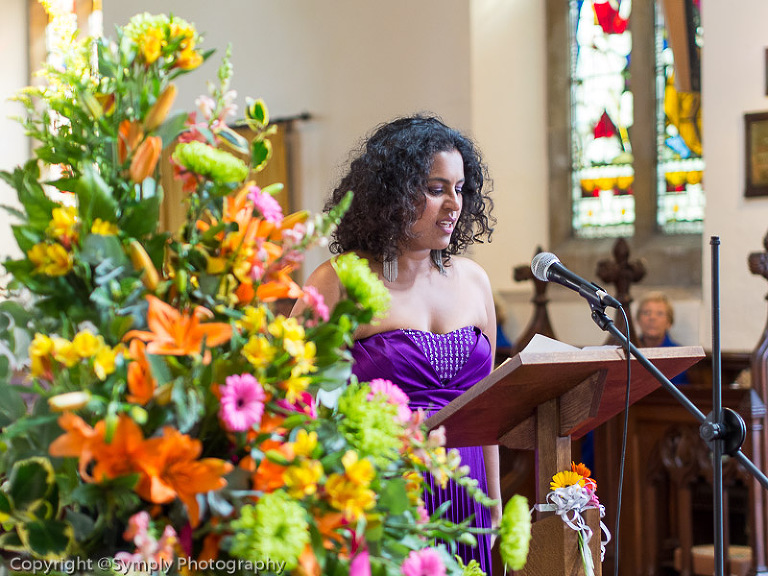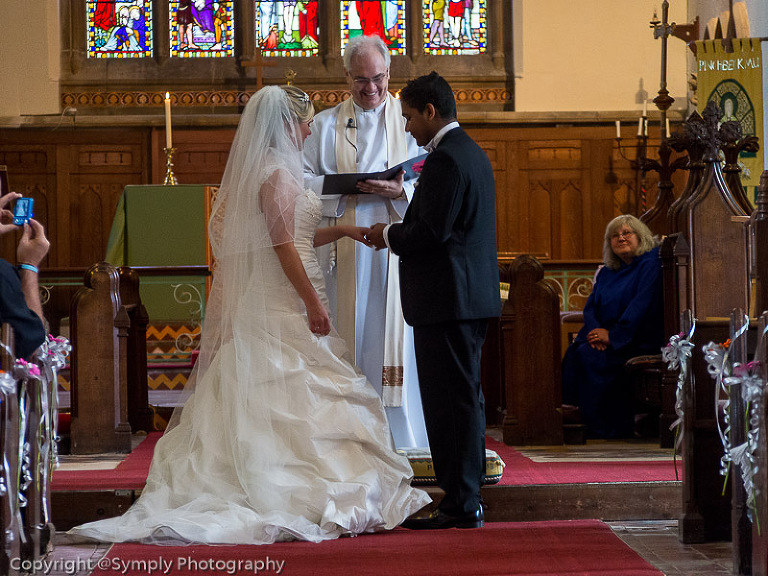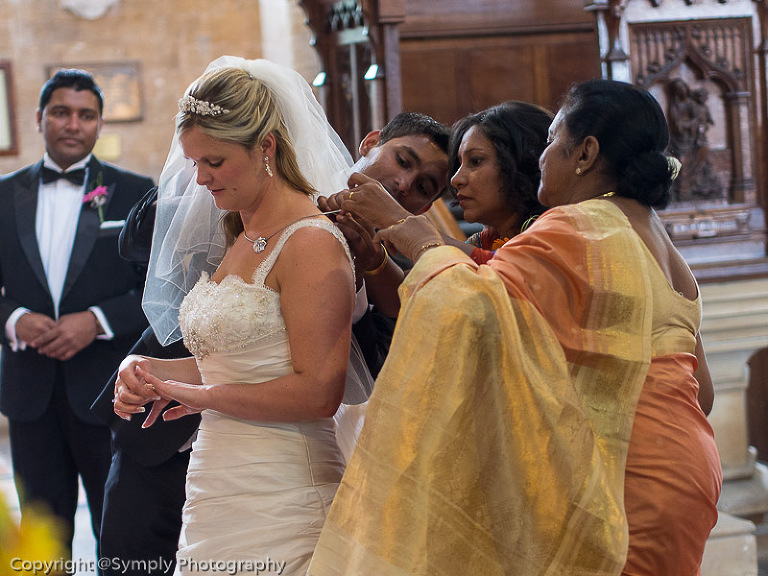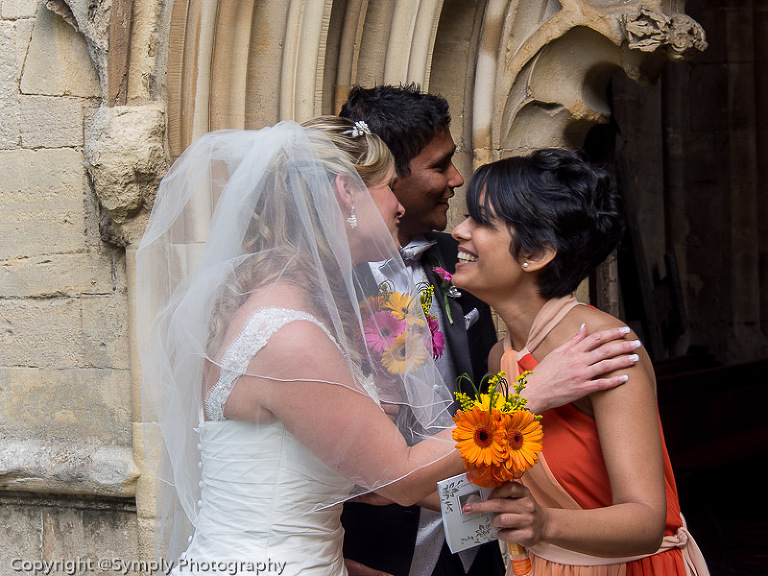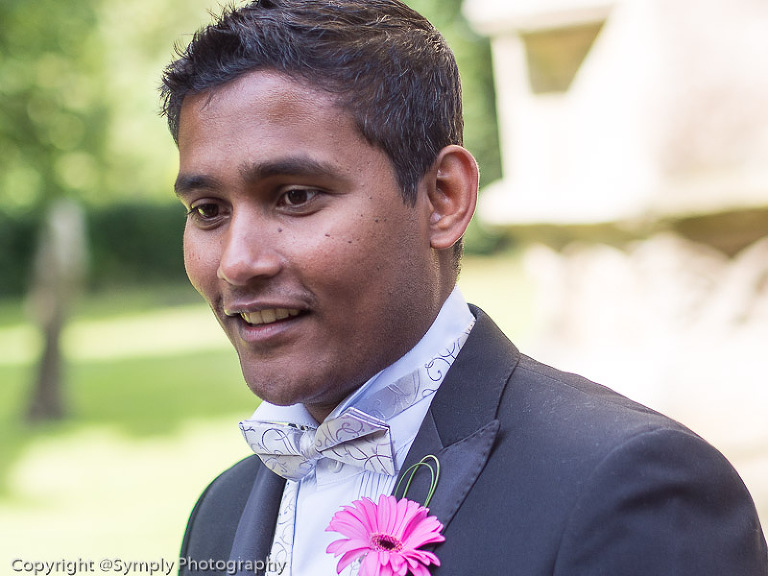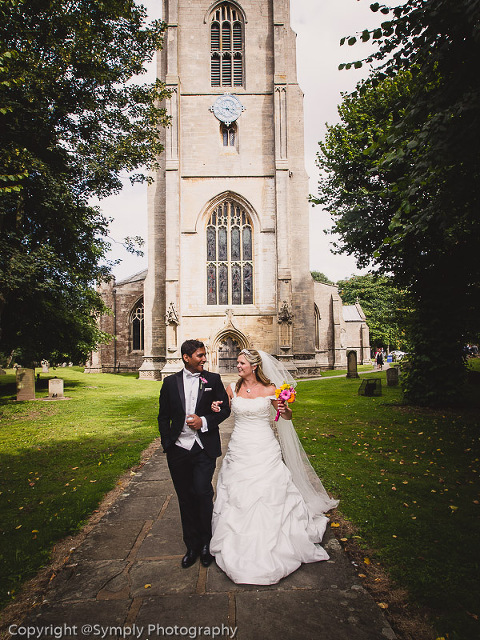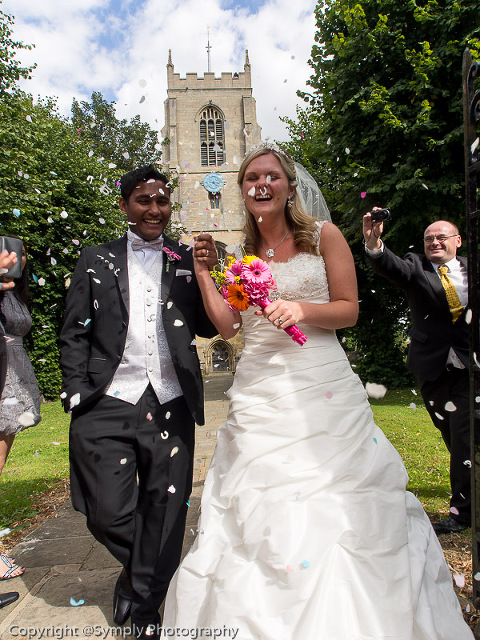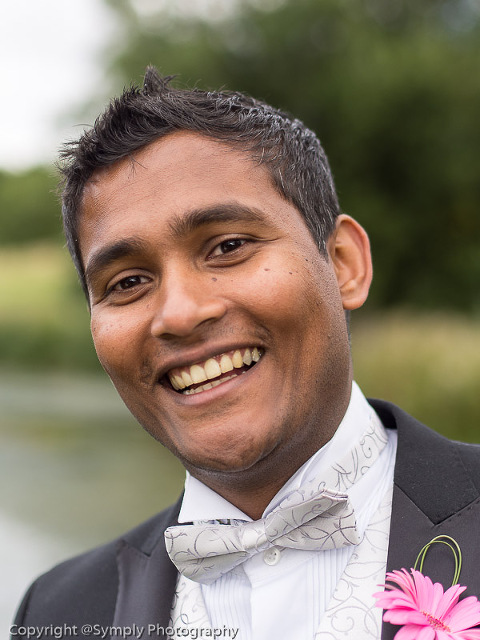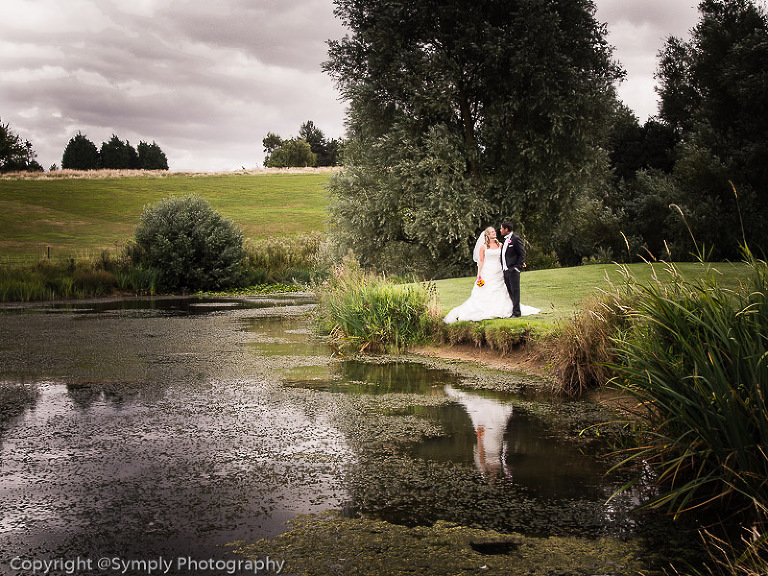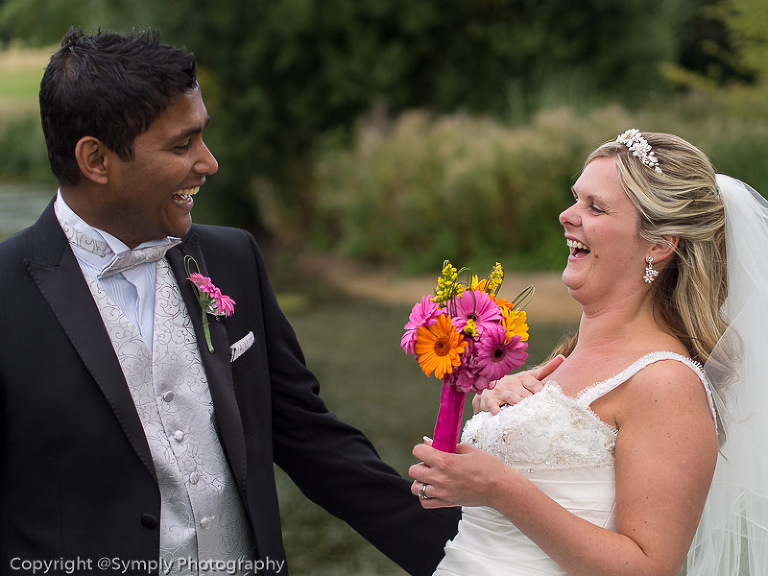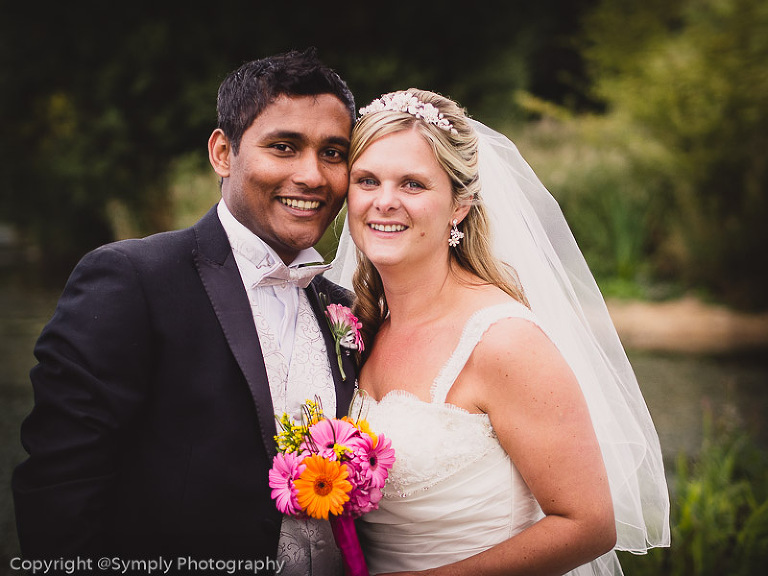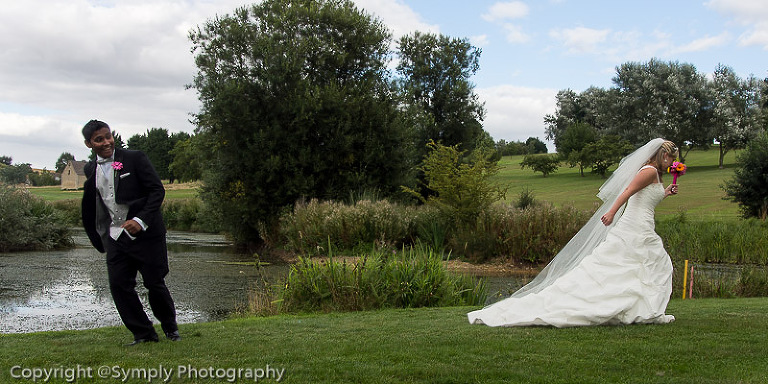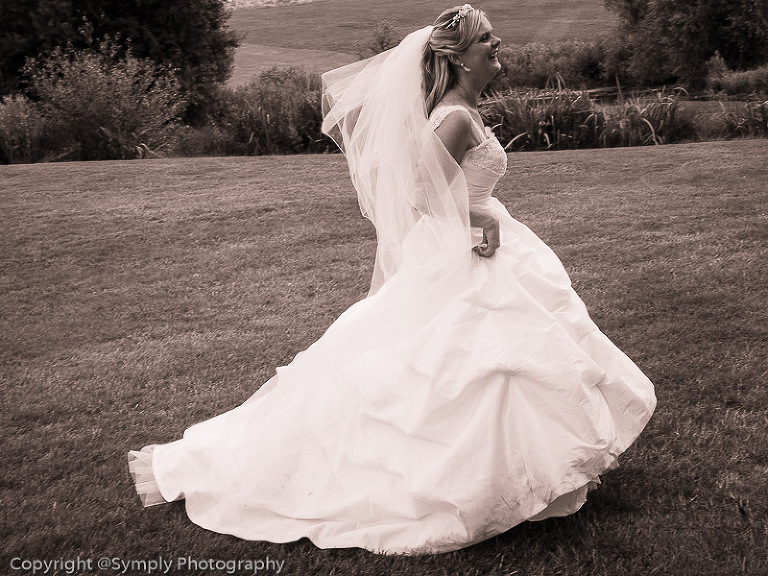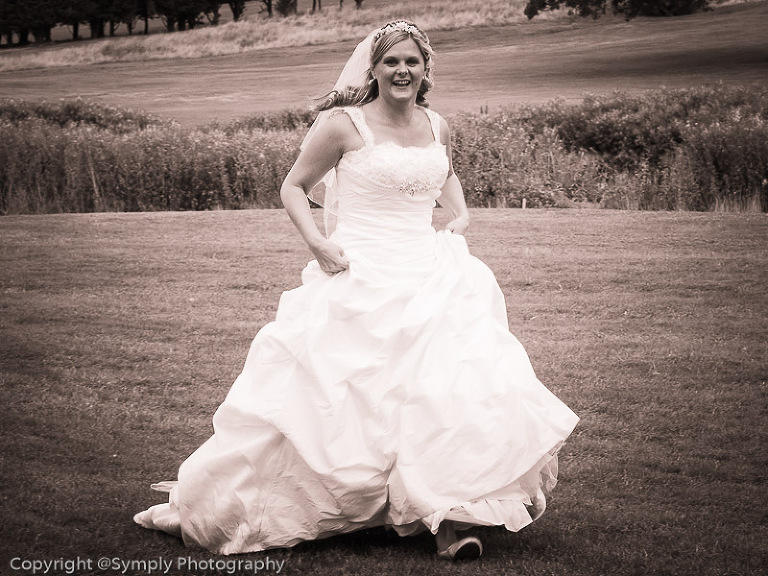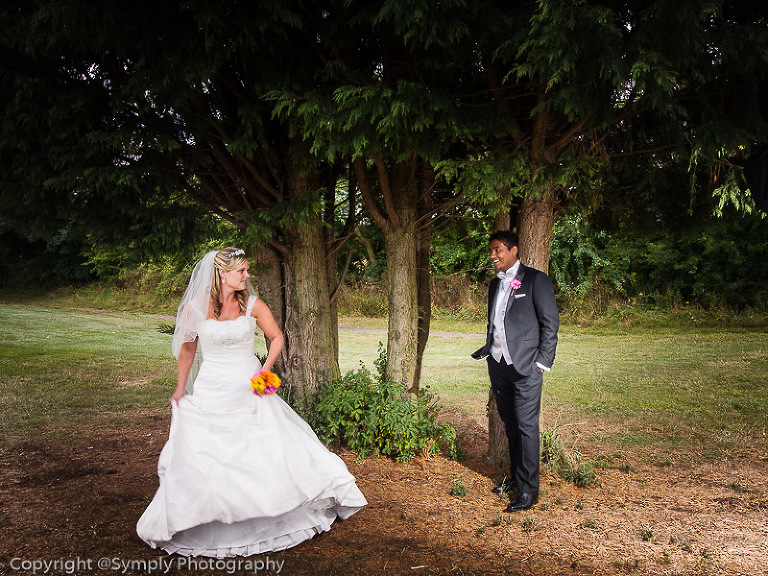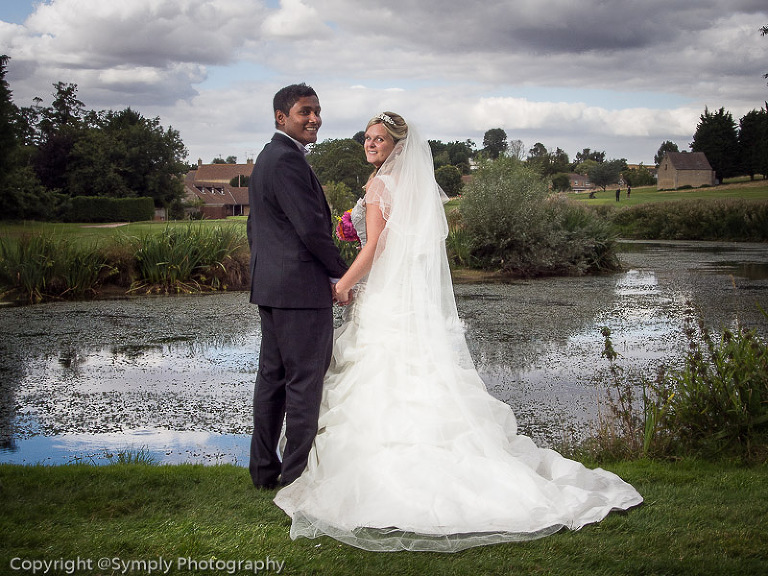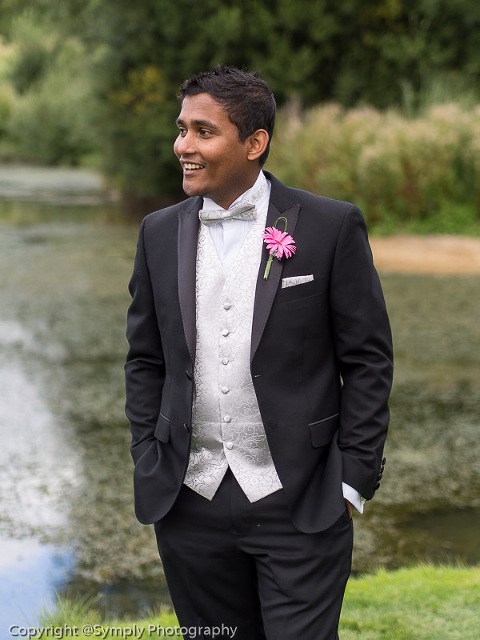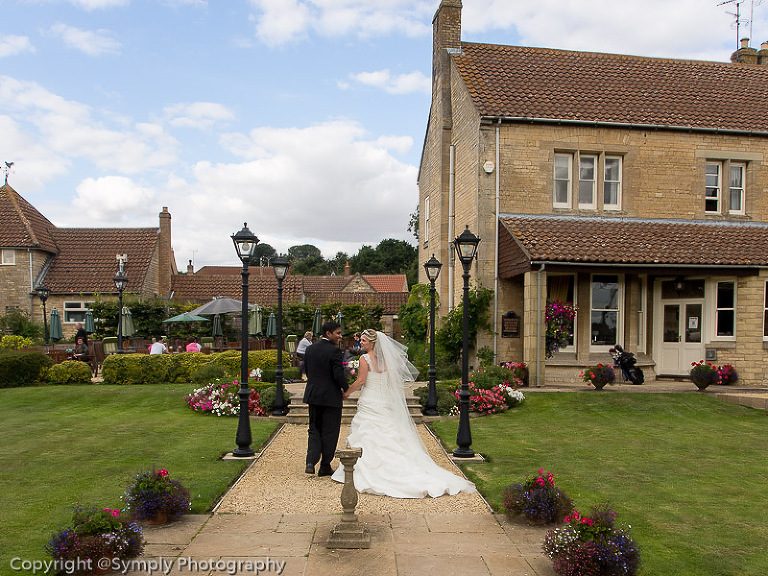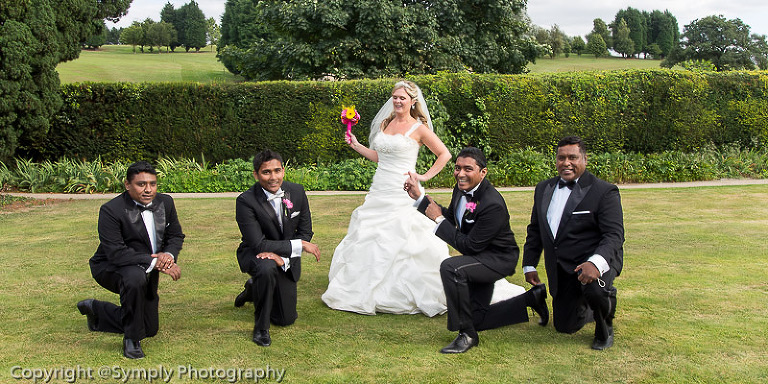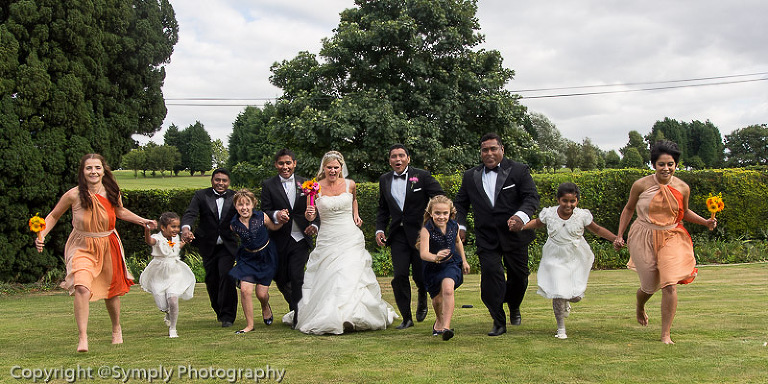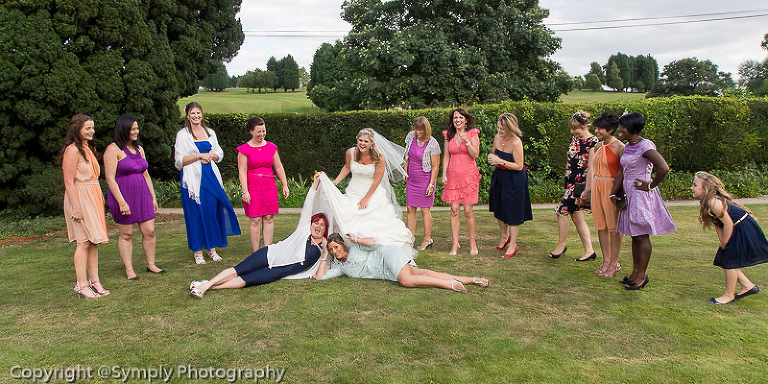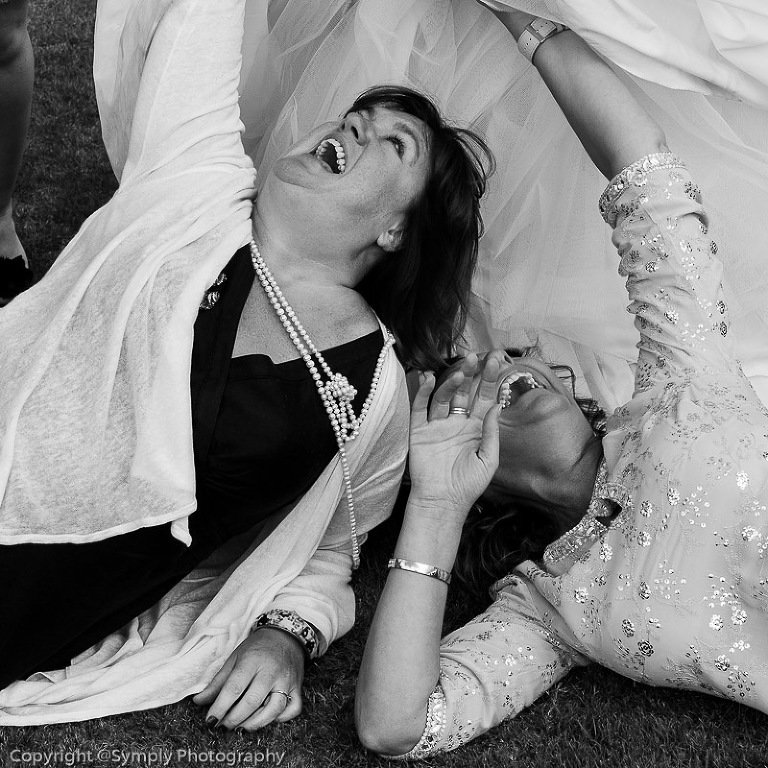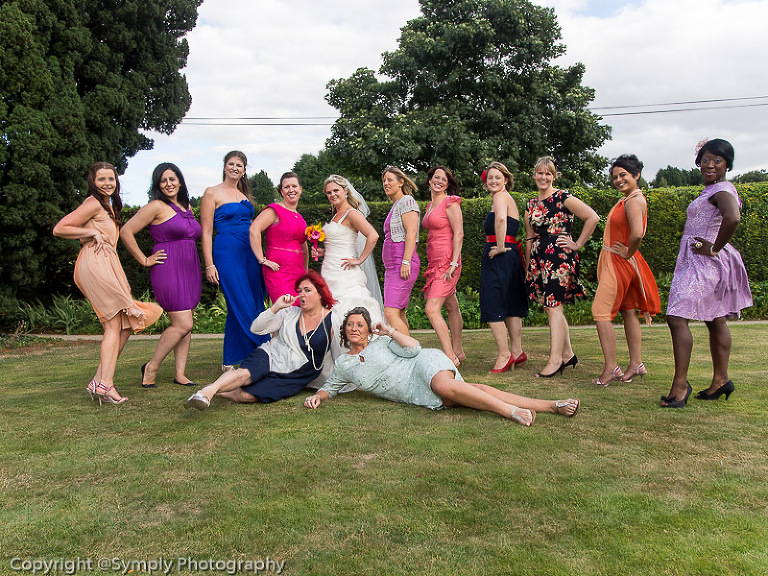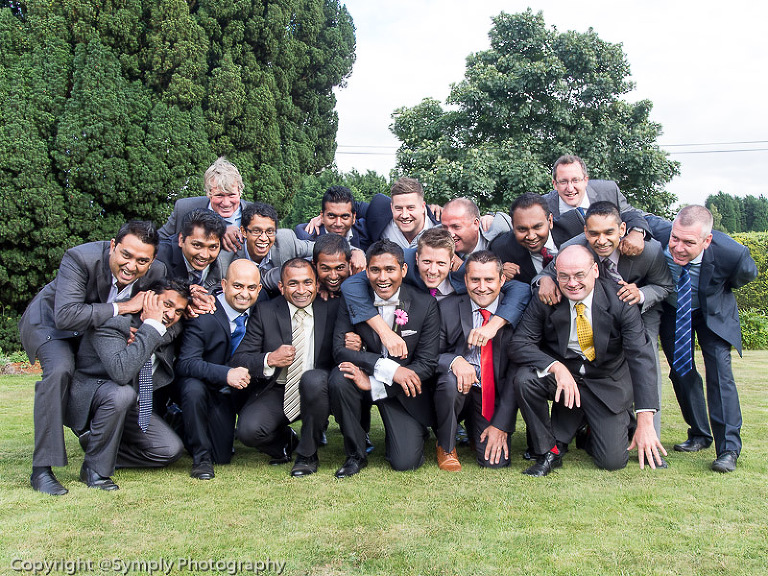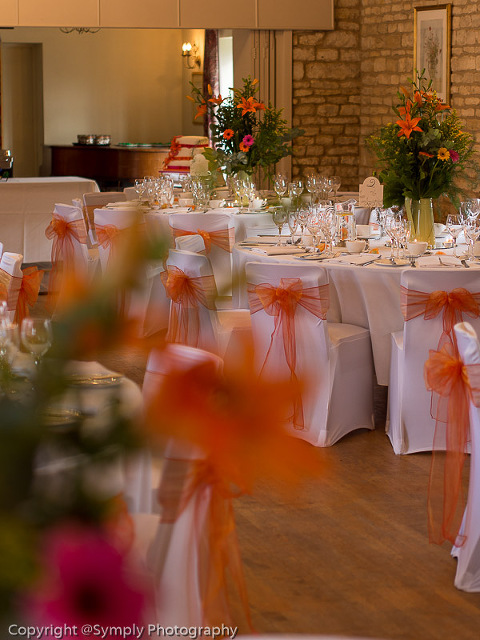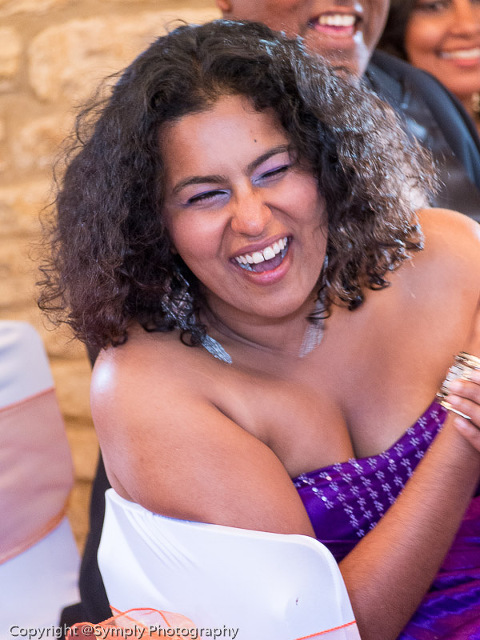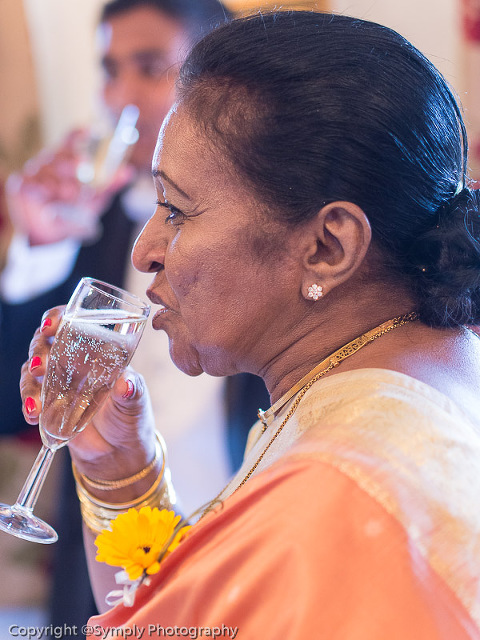 They did say they wanted fun and different photos! Couldn't resist doing this

You might also like: