Your wedding photos are not for you.
Sure you'll enjoy them, hang them on your walls, and relive your wedding day while sipping on champagne and eating the rest of your wedding cake on your first anniversary.
But there's more to it than that.
Your wedding photos are for your children to discover one day. For your grandchildren to learn how your story (and theirs) began. They're part of the legacy that will forever live in your family.
I hope to create that legacy for you and make you look amazing too!
I want to capture all the emotions of your wedding but  in an informal, fun, unobtrusive way.  Most couples dread the thought of their wedding photos and see them as a necessary evil but I can promise that if you choose me to be your photographer you won't feel like that on the day.
My customer feedback over and over again is how amazed my couples were with the choice of photos – mainly captured without them even knowing I was there, and how much they enjoyed having them taken when they did know I was there.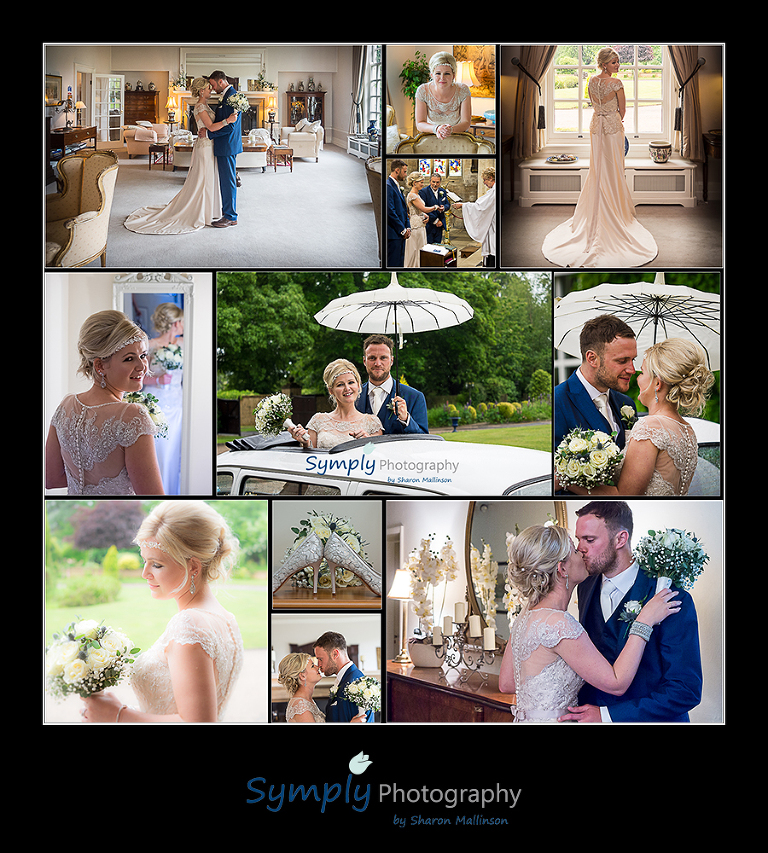 I use a blend of 80% informal, 20% formal shots, a combination that works well and keeps everyone happy. My group photos are natural and relaxed – and done very quickly so that guests don't have the opportunity to moan about "that" photographer.  We've all been to weddings where we've spent an age in the pouring rain, whilst a seemingly stressed photographer makes everyone wait their turn to be lined up and photographed in order of 'importance'!
I will be your photographer primarily, but also – as Steph wrote in her testimonial –
"having Sharon  around for the day was like having a mum/sister/chief bridesmaid/wedding co-ordinator/photographer rolled into one! She kept my husband and I calm, relaxed and very happy from beginning to end" 
In most cases I start at the bridal preparations (the pretty bit – not the no make up /hair in rollers bit!) , but its your choice if you don't want that.  I always stay until the speeches – but if you want me to stay for the first dance and disco then again you can choose.
I would always meet a couple of times before your wedding to decide in advance exactly the type of coverage you want.  Fun aside, my photography goal is always to capture personality, happiness and love… because that's what weddings consist of.
After all of these years, I still get a buzz from capturing a spontaneous moment which you'll adore, whether it's of your guests, or the two of you. Much of my day will be spent finding these, and also all those wedding details are important and included too.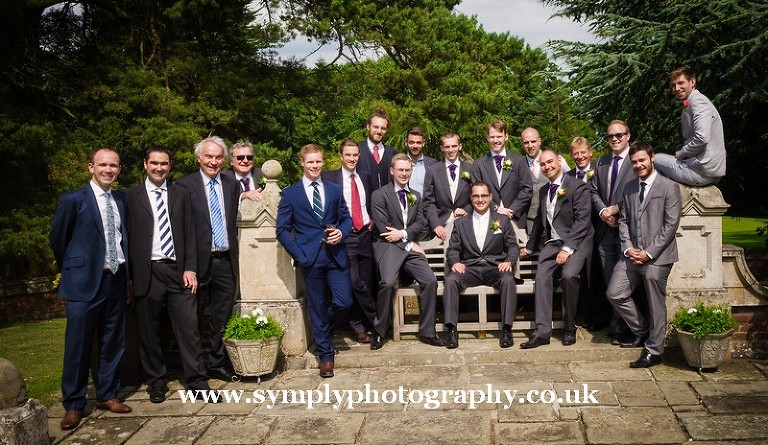 Finally – as a complete guarantee of how much confidence I have in my work  – you don't pay for your wedding photos until you have seen them -not 6 weeks before*  Who else has that much faith? Go on – ask around 🙂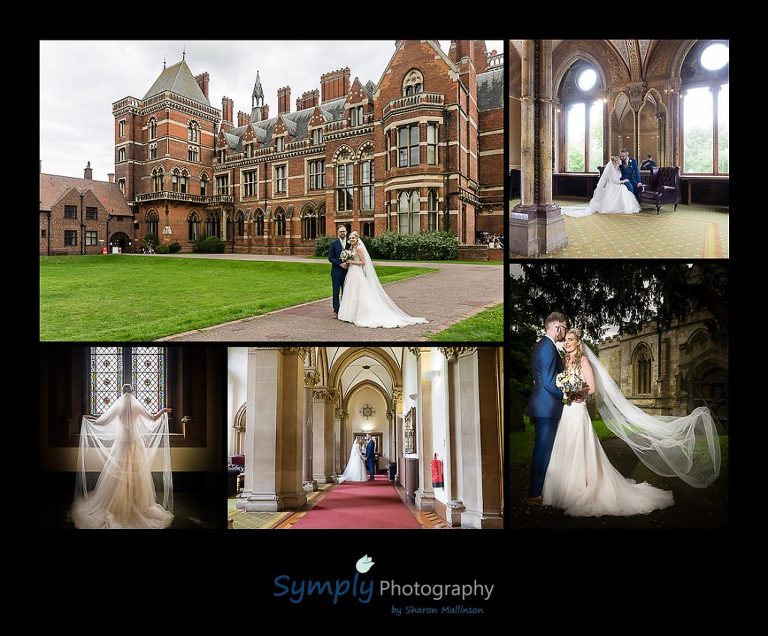 * Only the £200 deposit is  payable in advance to reserve your date