If you want a Portrait Sitting of yourself, or your family then I offer a very easygoing , relaxed studio or outdoor location setting for you. Even if you hate having your photo taken I will make sure you won't feel self conscious, or uncomfortable and promise to bring out your very best side!
Unlimited amount of poses, background styles, clothes changes – whatever you want – I will listen to what you want and work with you until you are totally happy with your images. Your portrait sitting will be fun, relaxed and totally stress free – no production line photography here!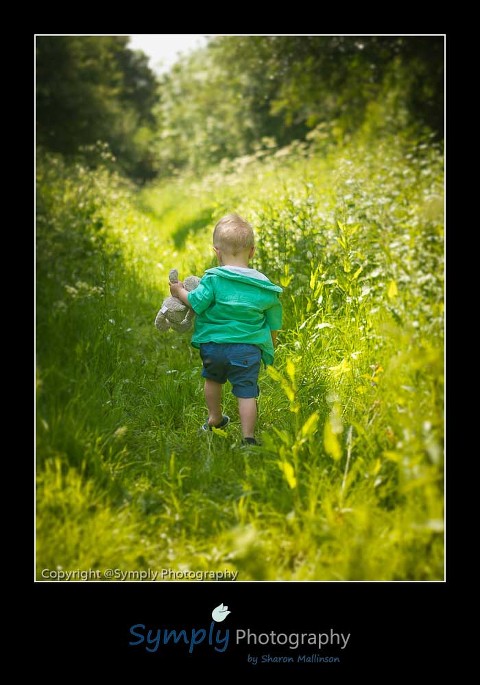 For more details on Portrait Sitting pricing click here.
A portrait sitting makes a great gift for the person who has everything – why not buy a gift voucher for a sitting ? The Gift Voucher can be just for the sitting fee , or you can choose to include a framed print or some print credit- whatever you want I can personalise the gift to suit your requirements.
After a week , you will be invited back to view your images. Then the fun of choosing your favourite images starts! We have a wide choice of frames and products to choose from, and special software so you can visualise what your photo looks like framed. But don't worry – we are here to help with your options and make sure you make the right choice for your home. The photos can also be uploaded to your own password protected website for you and your family to view, and order from should you wish.
If your family is of the 4 legged furry variety – pop over to my Pet Photography page!
"OHHHH Sharon !!!! LOOOOVVVEEEE !!! Can't stop squealing !!! It's so hard to choose !! We adore them !!! Thank you !! You're a star !!! xxx" – Helen Clark
Interested? Just  give me a ring on 01529 241633 , or contact me here to discuss your particular requirements.