Can anyone recommend a children's portrait photographer, or a family portrait photographer near Sleaford?  How many times do I see that message on the Facebook forums!  Inevitably there is a list as long as the page of recommendations and the person who has written the post is faced with a bewildering list of options.  "I didn't realise there was so much choice!" is often a comment that follows such a request – swiftly followed by "but I don't want to pay a lot of money".  As a professional portrait photographer who makes a full time living from my job, I sometimes find such posts very demoralising.  There IS so much choice – it seems that every day a new name appears on the list and quite frankly some of the images they are producing are dubious at best, and appalling at the worst! How some of these "professional" photographers are making a living out of these images I don't know – some are offering  20 prints and a disk of the high res images – for the princely sum of £25!   So no I don't get the business as I won't compete at that level.
However, there are some great photographers out there  – and the important distinction that makes them stand out is that they spend time on learning their craft, honing their skills, training, providing quality products that won't fall apart after 6 months, and ensuring that they provide the best possible portrait of your child or family that they can.  But these skills – like anything – cost – and the old adage of you get what you pay for certainly shows when you compare what you get from the "every image on the disc for £25"  brigade – and the beautifully lit, well posed and thoughtfully presented portrait that you get when you pay for a bona fide established professional photographer.
The images below are from a series I took from one of my Diva Portrait Parties – mum wanted some timeless photos  of her daughter as well as the party experience that we offer, so a few days after the party I spent an afternoon going through the photos that had been taken at the party, and then added some of my own unique finishing touches onto them creating some gorgeous, dreamy portraits. Let me know what you think – and I wonder whether the guy who charges £25 for all his images on a disc would spend the time to edit and enhance in such detail?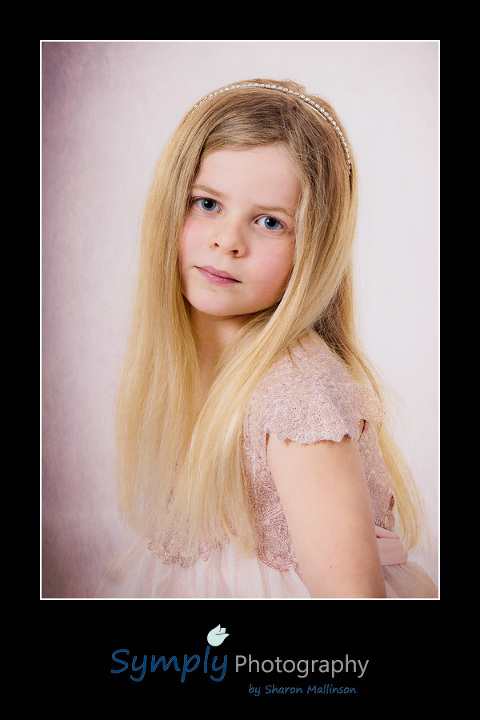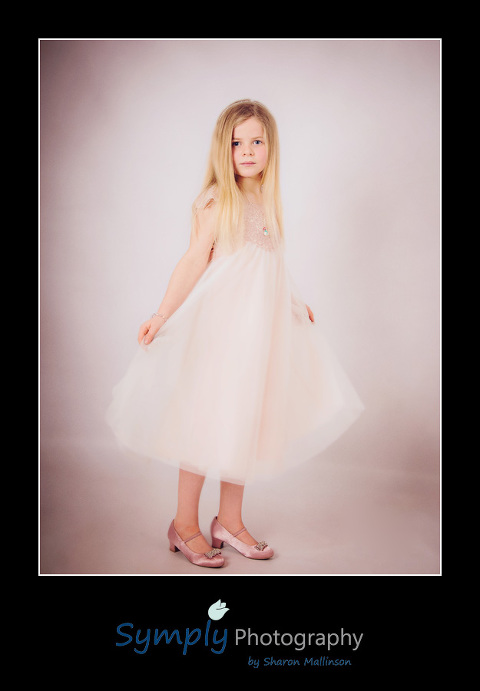 You might like: