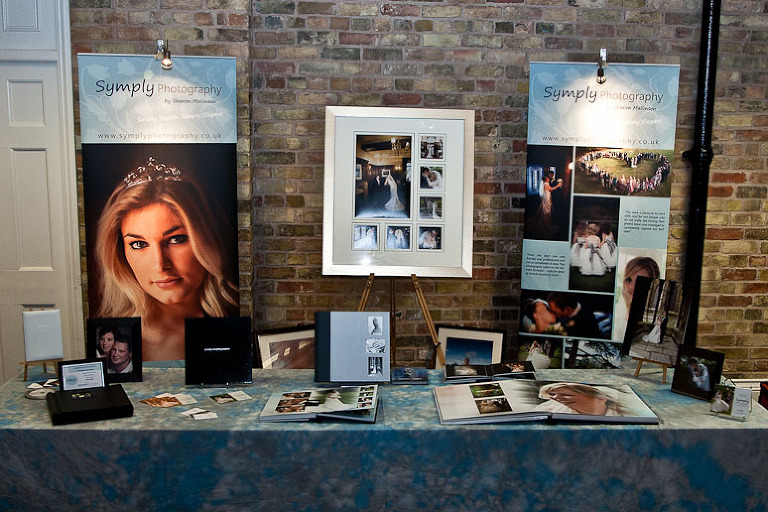 Just to let you know  I will be exhibiting at The Branston Hall Wedding Fair again – so come and see me!  I have new albums to show off along with my new branding which is getting a fantastic response!  I am currently taking bookings up to 2014 so if you have your wedding date booked please don't leave it too late to book your wedding photographer.  Once that date is gone – it's gone.
And a cautionary tale if you are thinking on saving money – saw this the other day and it makes me want to weep.  Your wedding day is too special to spoil like this so please make sure you choose a reputable, competent and lovely photographer (like me?? :))  Remember – if the price is too good to be true – it probably is.  There are ways to keep the cost down but your photos are the only thing you have left after the day has finished.
https://www.sundaysun.co.uk/news/north-east-news/2012/01/22/kenton-couple-wait-for-refund-from-calamity-cameraman-clayton-bennett-s-company-79310-30172694/
The Fair is open from 11am – 4pm on Saturday 28 and Sunday 29 January 2012 and is one of the most comprehensive wedding fairs in the area.