Lincolnshire Wedding & Portrait Photographer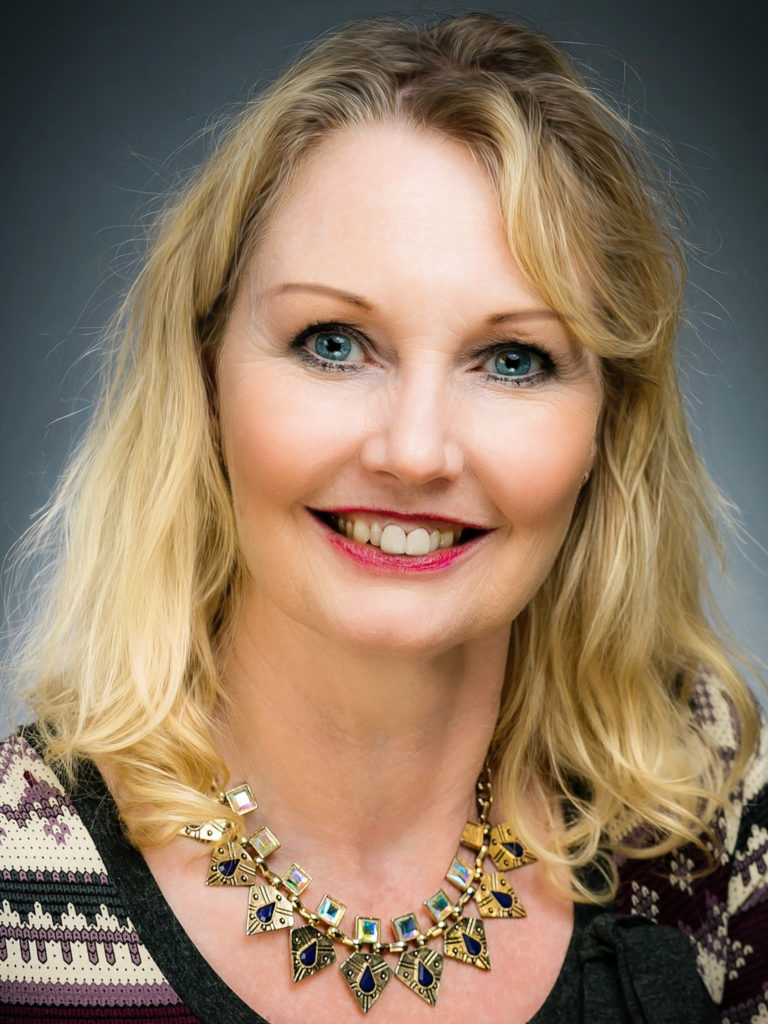 Hi I'm Sharon Mallinson – thanks for dropping by.
I got started in  photography with an experience many you may have also had. I took my then 18 month year old son into a local Mothercare store for a set of "bargain" priced photos. 
Yes, you guessed it; he hated the experience and screamed the house down.
However, being the doting mum, I bought all the pictures anyway and realized I could have done better myself. I was off and running , went to college and got some training, and eventually created "Little Cherubs".
For years I was doing strictly children portraits, but was being asked more and more to do weddings. I decided it was time to give more people the opportunity to use my services and changed names and business direction and became Symply Photography. 
I put a fun spin on the spelling to match my initials SYM. Not great for people trying to find me though!
And Yes – even I had an official photographer at our son's wedding!
My daughter is also getting married this year so I know all about the worries of finding professionals who won't let you down.
At a wedding you can usually find me offering comforting hugs and tissues to the brides mum at the moment she sees her daughter in the dress, ushering along brides with an eye on the clock, whilst keeping abreast of those little details that for those of us that enjoy a wedding every weekend become second nature.
A broad sense of humour often bears fruit, for example when I see the brides dad bounding from bathroom to bedroom in just his boxers (Dave and Jeff – you know who you are!) I laugh.  A lot.
My couples will tell you that I take the time to know you and your story before I ever put you in front of the camera. I want you to feel like you're being photographed through the eyes of a friend, not some acquaintance behind a camera.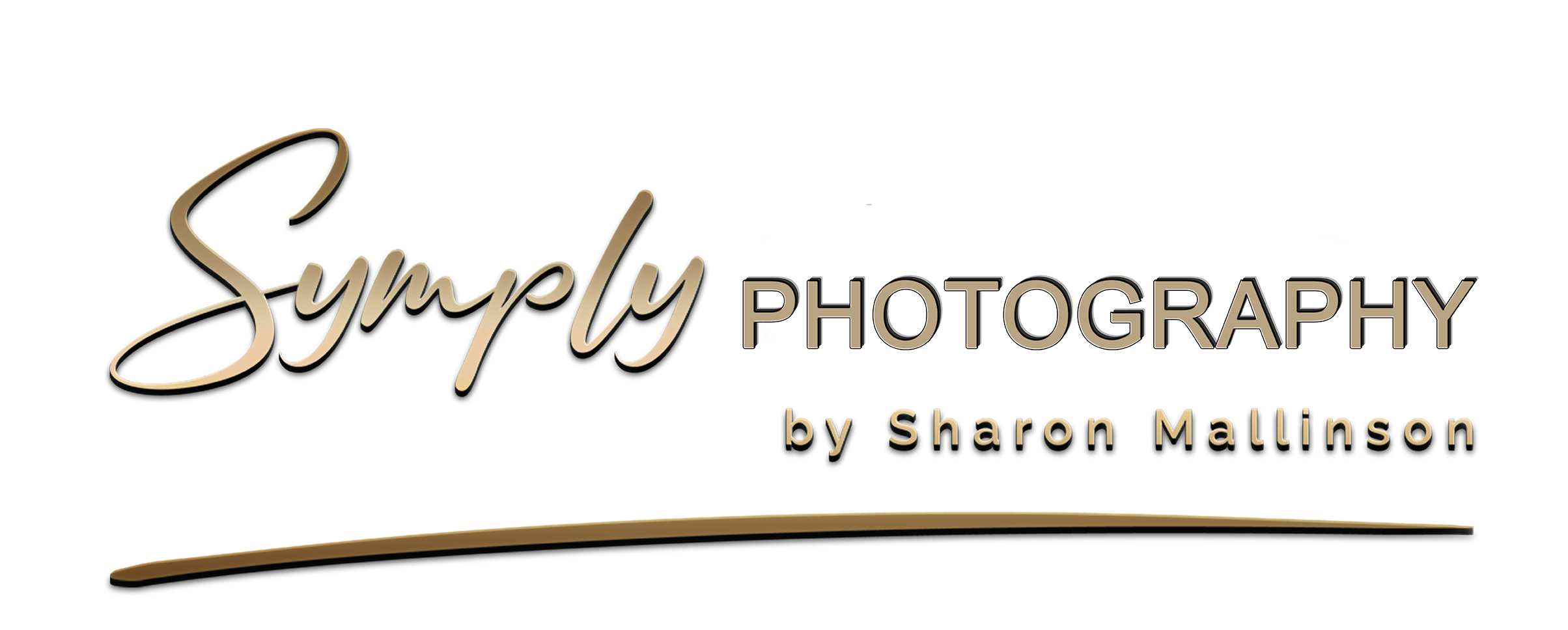 Trained by Top Photographers in the Country
I have been mentored, and taught by some of the top  photographers in the country – Damian McGillicuddy, Trevor Yerbury, Brett Harkness, Chris Chambers.
I learnt my craft. If it rains or it's a dark winter wedding by candlelight – no worries– I know how to cope.
" The one thing we could not plan for was the weather. It rained and rained. Sharon arrived and announced 'today is plan B'. Seamlessly the carefully laid outdoor photography plans were replaced with indoor settings. The results are so good I am pleased it rained on our wedding day!"
Like what you see? That's great! Use the form below to get in touch. I look forward to hearing from you.